I've had a great week! How about you?  Justin had three days off this week so it was nice to hang out at home and just relax.  Macey starts kindergarten this fall and will be required to wear a school uniform.  I'm soo happy for this because she will wear her favorite outfit (whatever it may be at the moment) for as many days in a row as she can get away with.  So I'm glad she will be wearing a uniform.  The colors are blues and khakis.  I bought some ribbon and made bows.  I haven't bought her polo shirts or pants yet but I'm already making bows.  I guess that shows where my priorities are.  Gotta look cute!  I spent a little too much on ribbon so I'm thinking of adding these to my etsy shop.  But I don't know . . .  what do you think?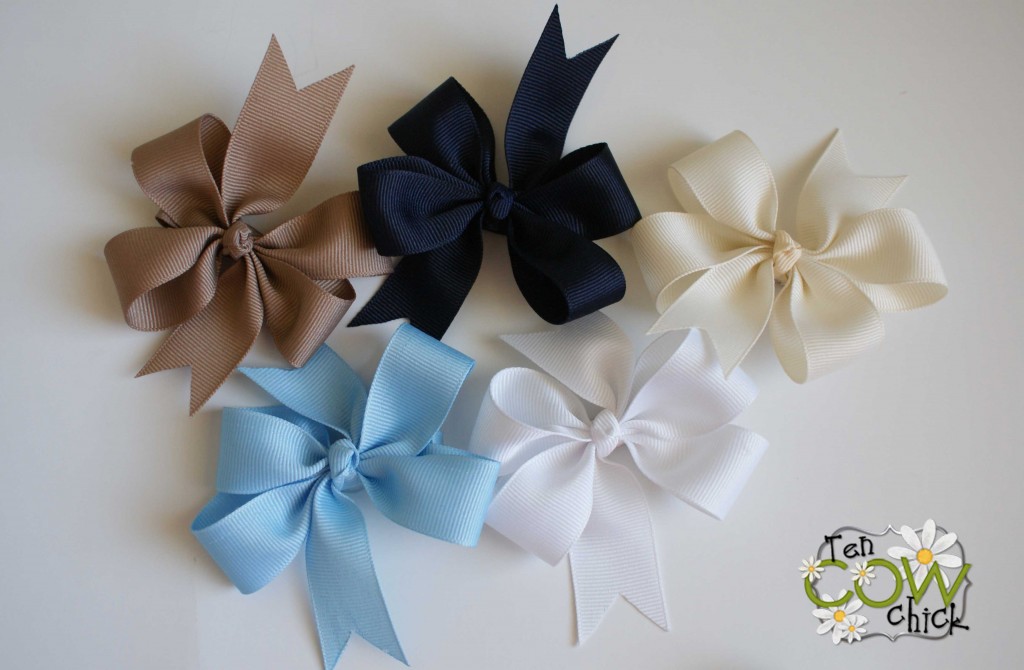 Oh, and I got my gray chevron quilt finished! I love it! I'm not going to post it in my shop until the first of July just because of the way etsy fees are month to month. But I have a feeling this one is going to sell quick.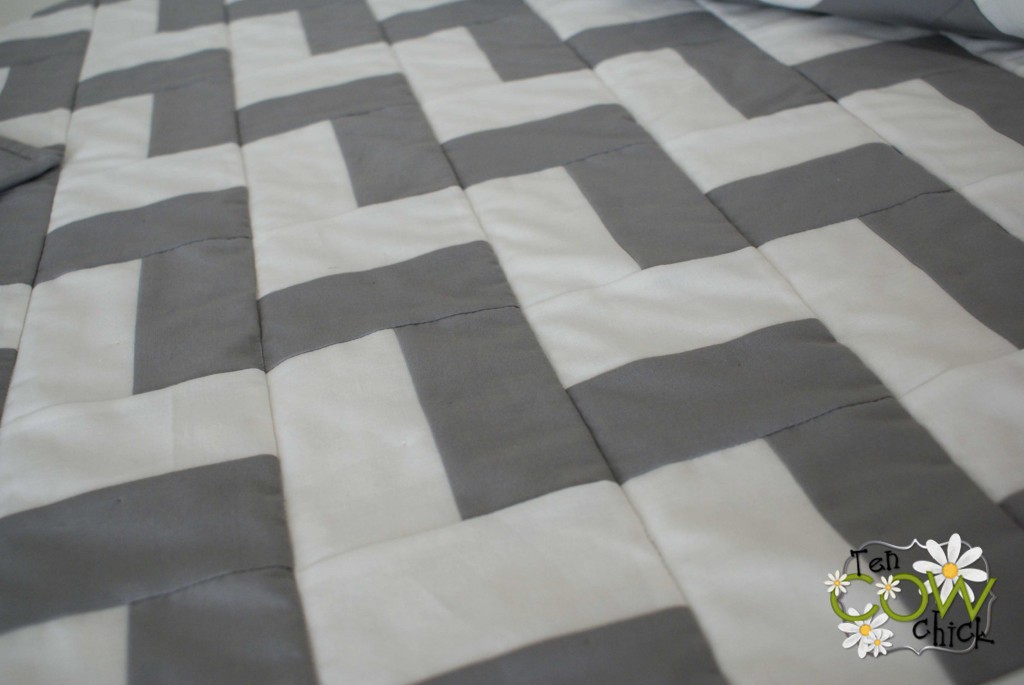 Oh, and I stopped by the library and picked up a few books I had on reserve.  So far, all I've learned is I need to take better pictures.

The other night I was cleaning up dinner dishes and I told the girls to go put their pajamas on.  After a minute I heard some giggling and then they came out dressed like this. . .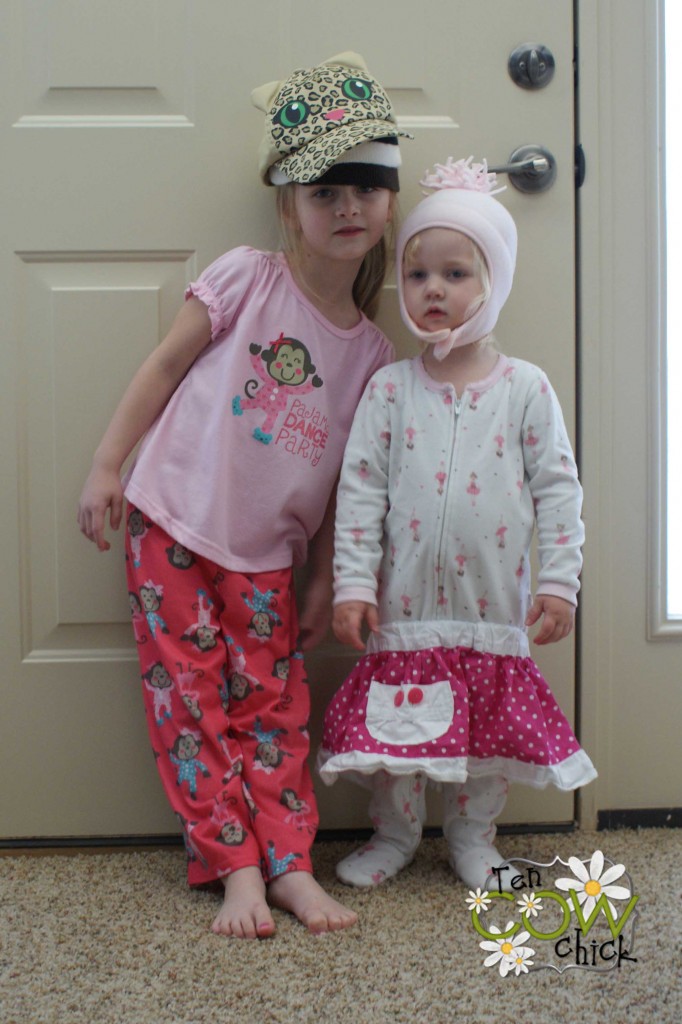 I've had a great week and I hope you have too!