Soo I've been working on potty training Maddy.  She's a funny kid.  She sits on the potty when she wants to and doesn't when she doesn't want to.  Kinda' stubborn.  She was having a lot of accidents in her panties which made her feel bad and me frustrated.  Well, I came across a picture of gerber training pants with PUL (waterproof fabric) sewn to them and thought I'd try that idea out.  It turns out to be a pretty darn genius idea!  She can still have accidents but it's not a huge deal.  My carpet stays clean and she understands that she had a little oops.  No biggie, we'll just try again.  🙂  So I bought some extra training pants and made up some more of these to put in my shop.  I've seen them sold in other shops but with flannel sewn into the inside.  My opinion is that it's totally uneccessary to have flannel inside because it doesn't make any difference.  Plus it takes longer for them to dry.  Anyhow,  here's the ones I added to my shop!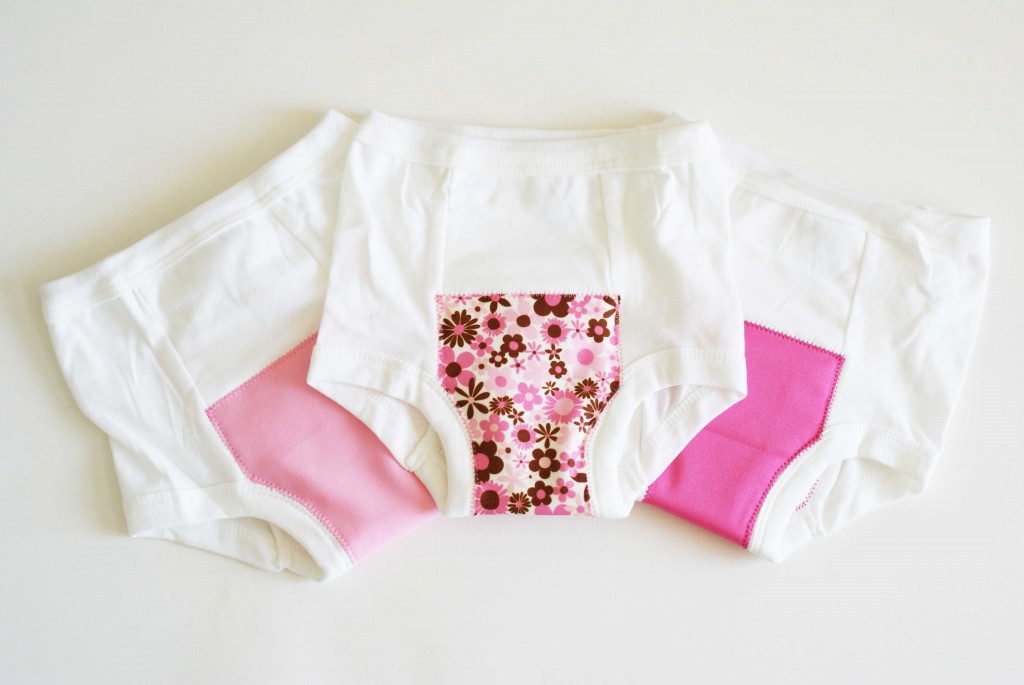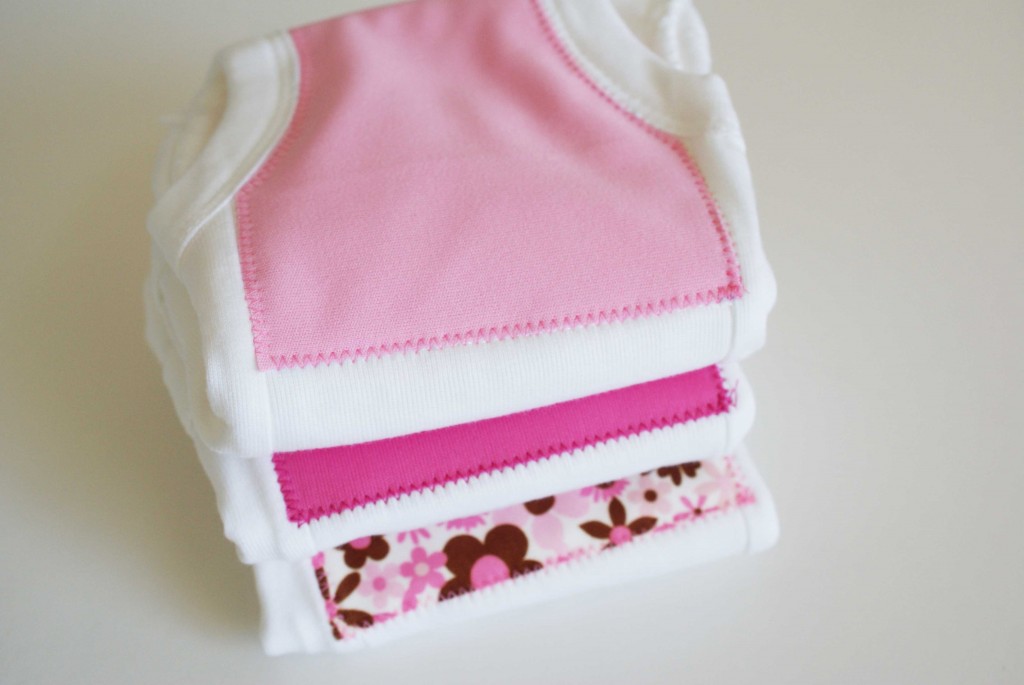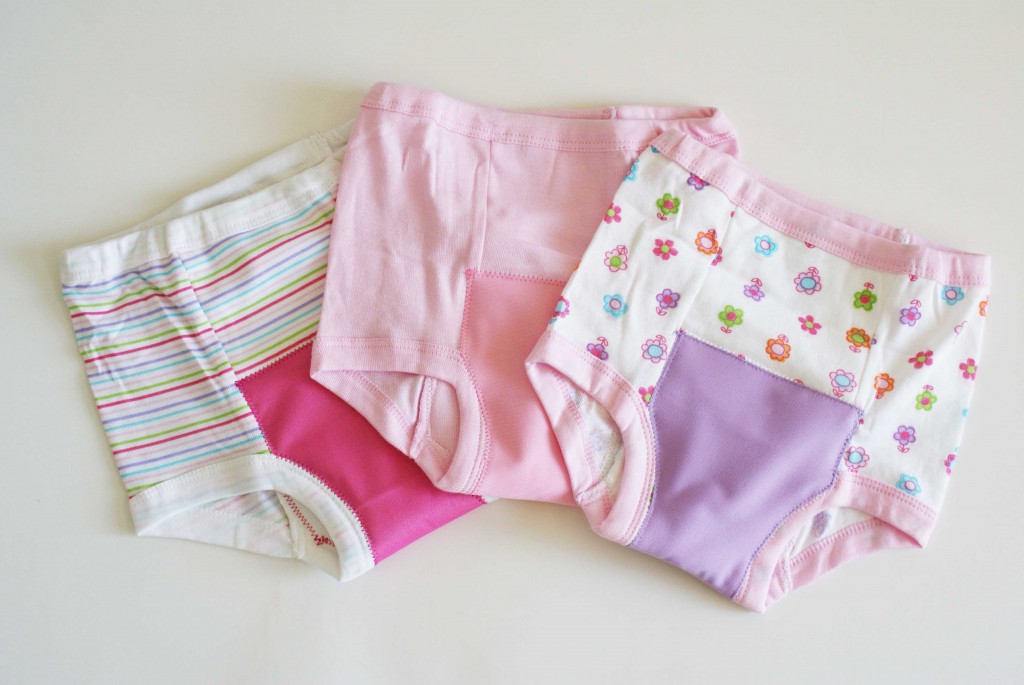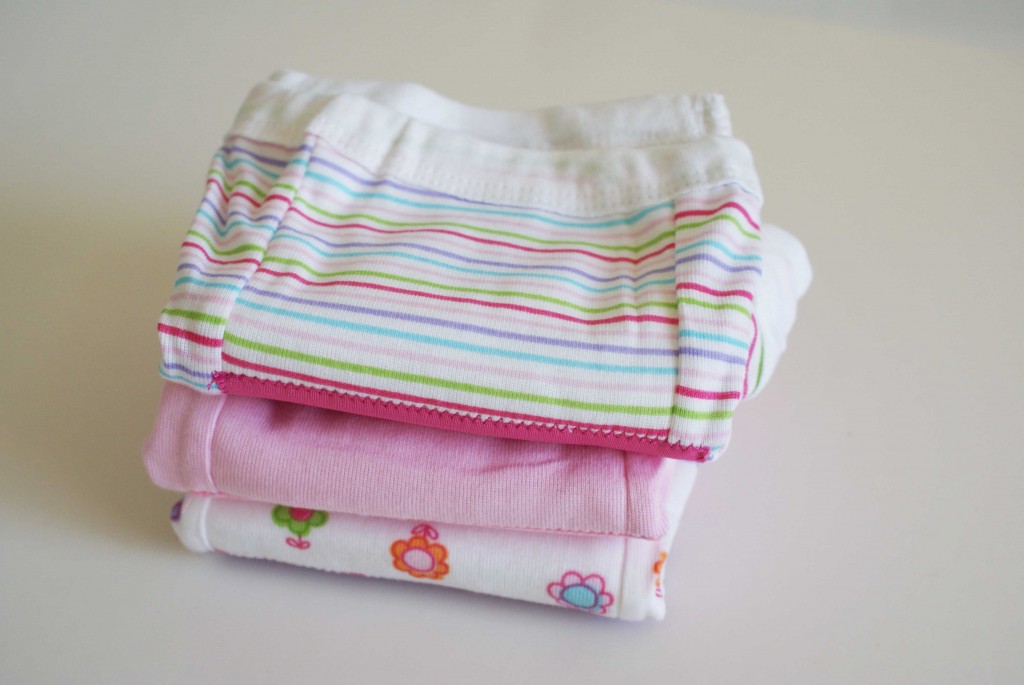 I don't have boy styles yet,  but if you'd like boy training pants just email me. 🙂
Thanks for stopping by!