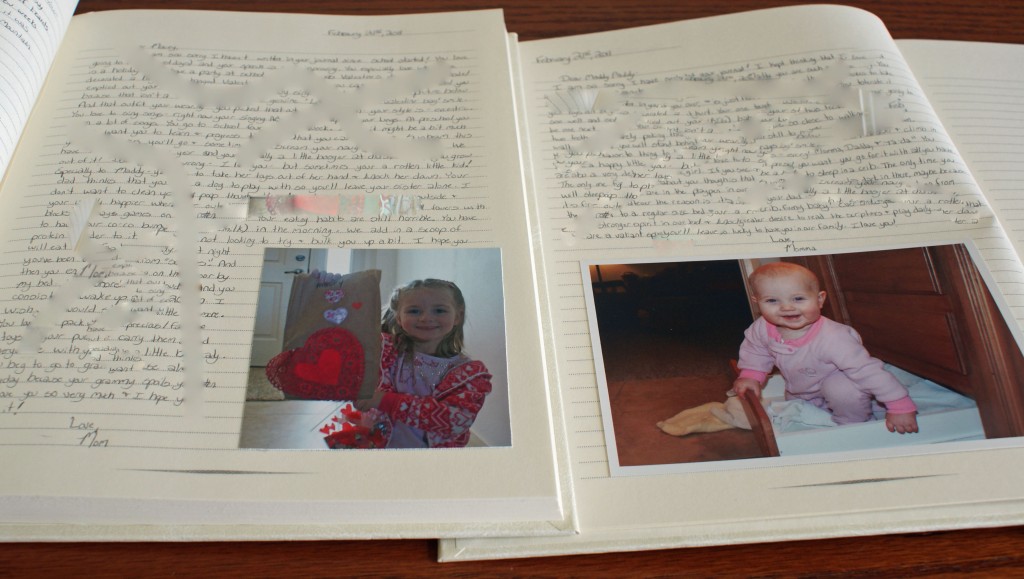 I blogged about the monthly journals that I keep for my girls before, but I had an idea, why not put a current picture with the journal entry?!  I know, your thinking "big whoop".  But I love my new idea soo much I had to blog about it.  How fun will it be to look back at these journals and see the monthly pictures and how they changed so little month to month but over the year changed soo much.  Does that make sense?  Anyhow, I'm kinda proud of myself for thinking that up on my own.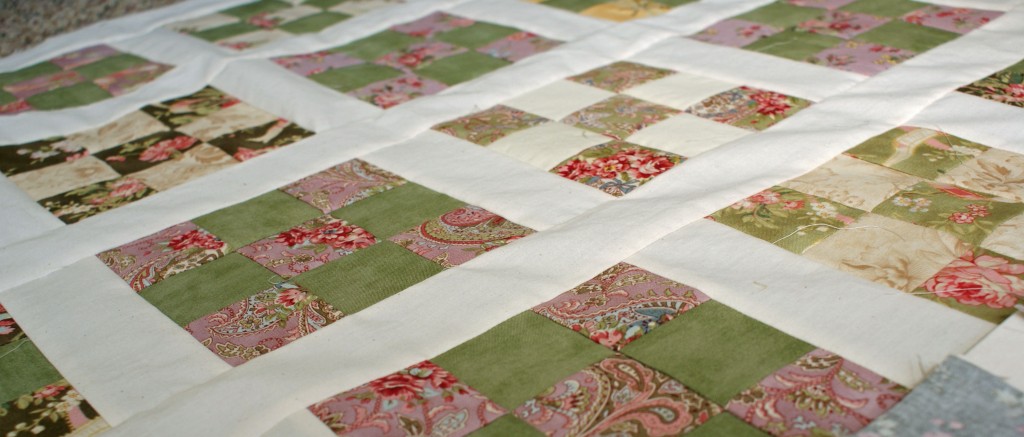 My quilt is turning out good.  I can't wait to see what it'll look like when it's all finished.  Are there any long arm quilters out there that want to do a trade?  I love the way long arm quilting looks but it's expensive.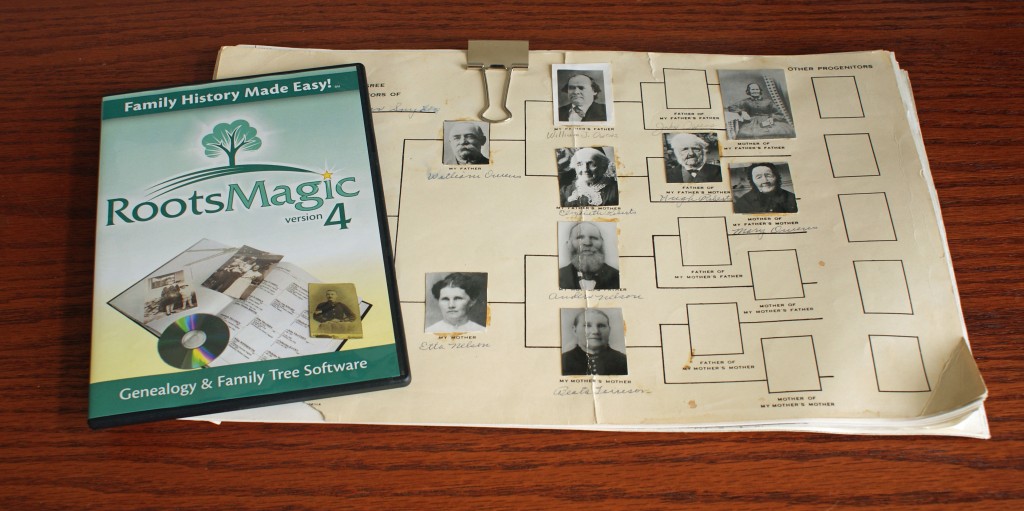 And finally family history.  My mom bought my sister and I (and herself) RootsMagic so we could get our family history all organized.  They come over to my house today so we could install our software and work on it.  So anyways, that's what I've been working on lately!