#1) Did you know that BYU offers free online courses?  I'm doing Building a Functional Family right now.  When I'm done with that one I'm planning on doing all of the scripture courses.  It's nice to have a little intellectual stimulation in between building block towers and cleaning up messes.
#2)  Halloween costume construction is underway.  Macey is adamant that she be a dinosaur for Halloween.  Oh boy.  I hope her costume lives up to her lofty expectations.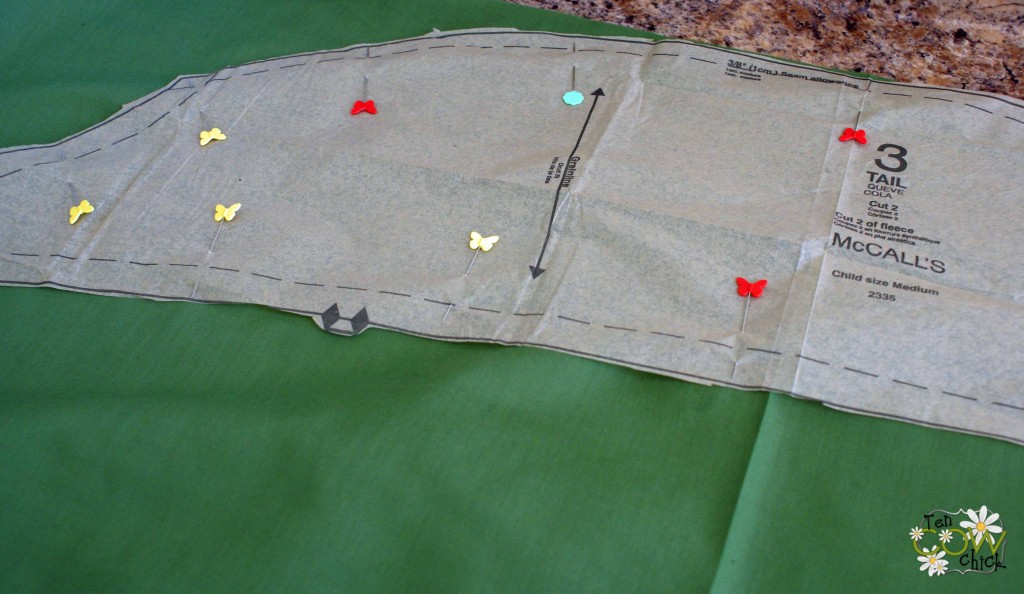 #3) I've got my endurance built up so I can run for 25+ minutes without stopping! Yay! Except I did something funny to my ankle yesterday and my run was no bueno.  Limping home without getting a good run in was really frustrating.  I'm hoping and praying it heals fast!