I've mentioned before that Easter is my most favorite holiday.  For many, many reasons I love Easter and I'm soo excited for it this year.  First off, I found some adorable spring dresses at Kohl's on killer sale! Woot! Woot! I made up some korker bows to match.  Easter is over a month away so I'm going to let the girls wear their new dresses now.  Why wait?  Maybe I'll get around to making them another set of dresses to wear for Easter Sunday. (The ribbon really isn't that bright, I think I just messed around in photoshop too much.)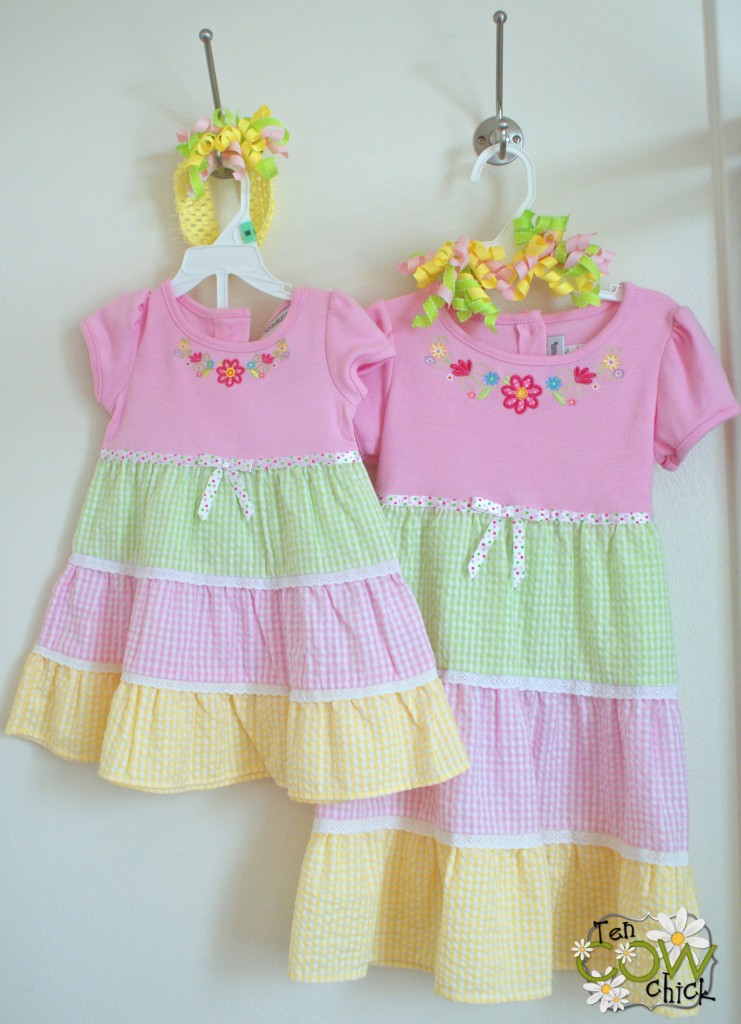 The other thing I am excited about is this book I got from the library.  It's called "A Christ-Centered Easter      Day-by-Day Activities to Celebrate Easter Week       Easter Activities for Latter-Day Saint Families."  by Janet and Joe Hales.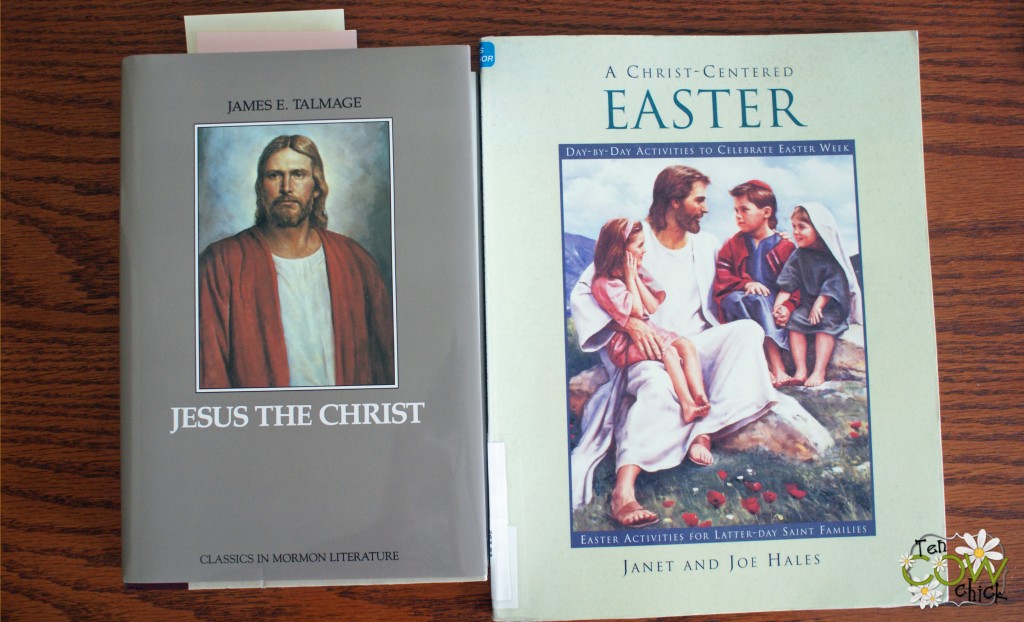 I checked it out last week and then on Sunday Maddy was too sick to go to church so I ended up staying home with a sleeping sick baby.  I got to spend the whole three hours studying this book.  There are a lot of references to Jesus The Christ which I love because that's no fluffy doctrine, also a lot of references to the Topical Guide and of course the Bible.  It was a great study session for me and I learned some new things.  Things that I'm sure I won't be able to teach Macey about for a few years, but it's great to have this book for when she is ready for the deeper lessons.   I'm definetly going to go buy one at Deseret Book.  This book is full of great information and it has a ton of activity ideas.  I want to do them all!  A lot of the activities require preparation and planning ahead so I'm starting early.  The first one that I am working on is the Easter Story in Eggs.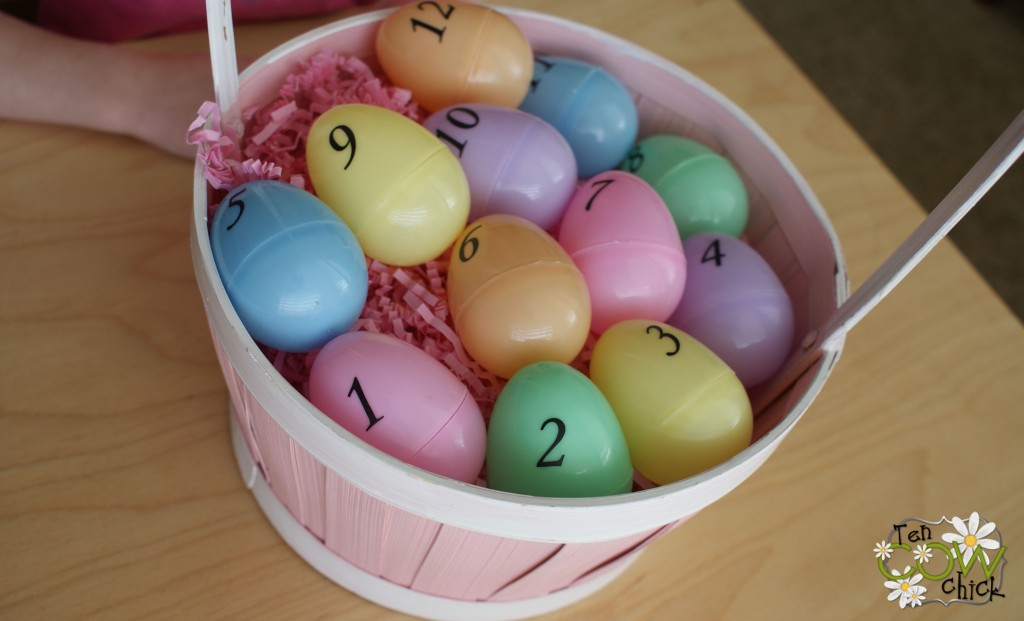 I've done this before with my primary class, but I wanted to make a nicer set that we can keep and use every year.  You know how Christmas is a big holiday for most families?  Well, I want Easter to be a big deal at my house.  I want my girls to remember the awesome Easter's we had.  I'm looking forward to the Easter eggs, chocolate bunnies and the lessons about the Resurrection.  Does your family have any unique Easter traditions?