I'm trying to keep this blog updated, but sometimes there's just nothing earth-shattering to post about.  Ya know?  I'll tell you about my latest little project though . . .  so I'm trying to do better pictures on etsy.  So I bought a white little square plate to use as a backdrop.  I've noticed a lot of other shops just try to keep it white and simple.  So here was one of my before shots.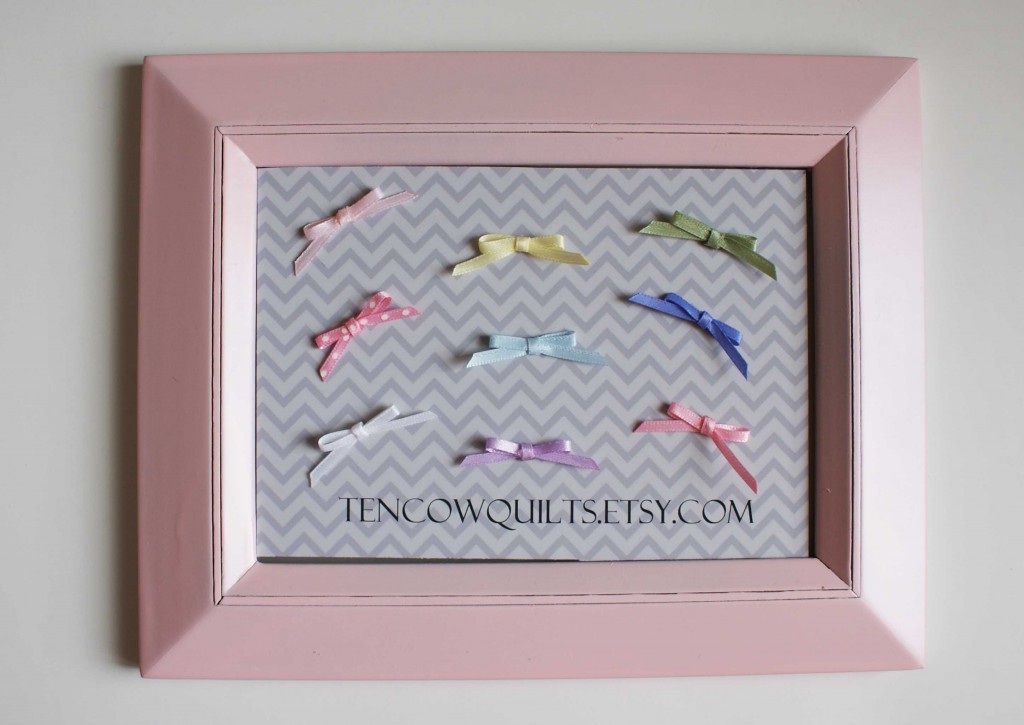 And here's the uncluttered new picture.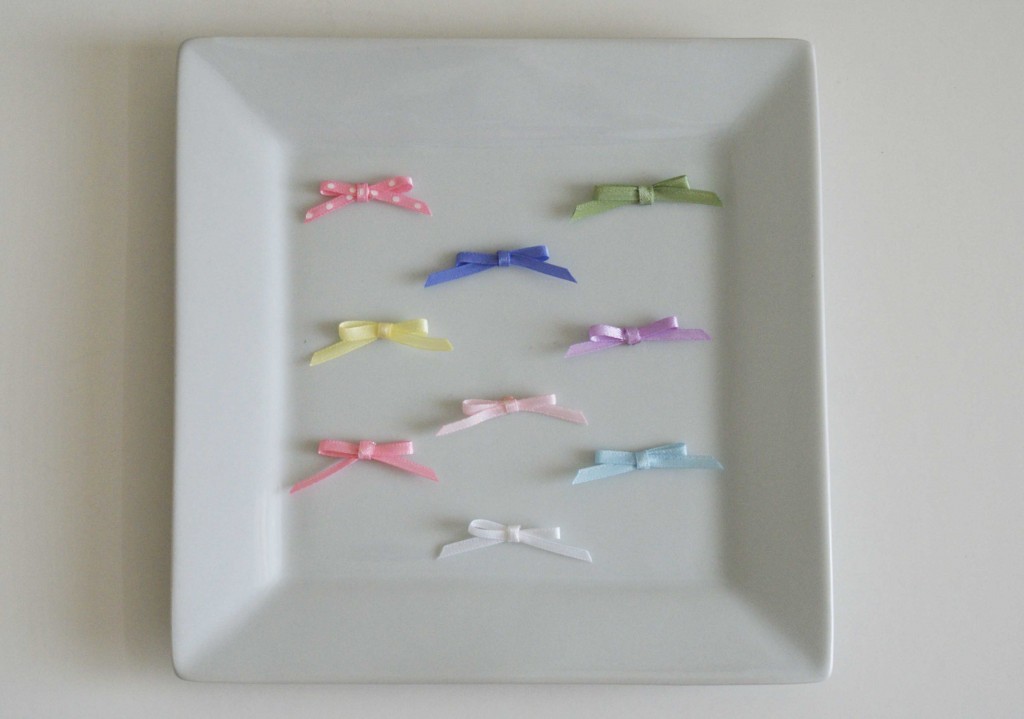 Hopefully that helps the image's "clickability".  I guess I'll find out.
I packaged up a few orders this morning and dropped them off at the post office.  Yesterday I got a really nice feedback comment from the lady that ordered 32 bows and I think that's what helped me get a few orders.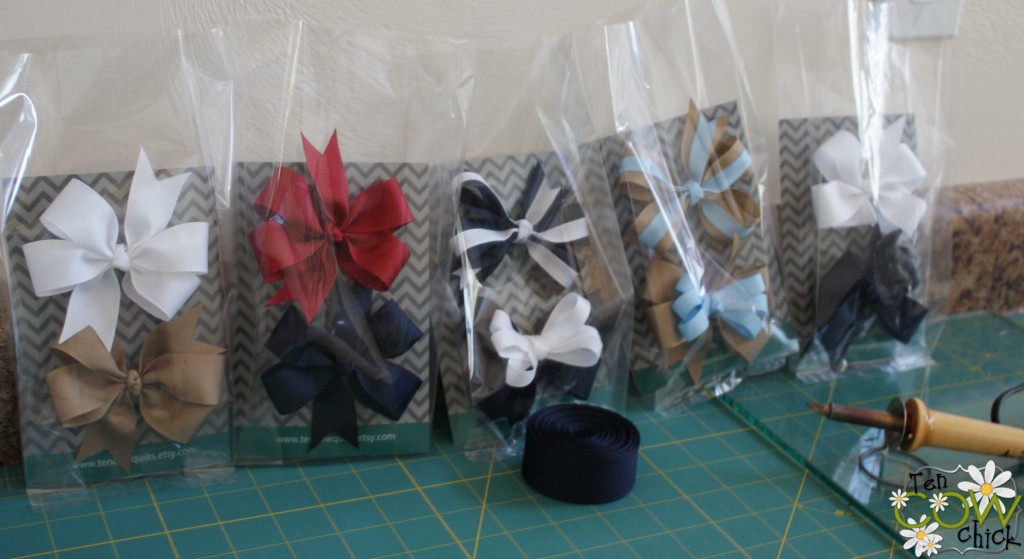 Yesterday the girls and I made sprinkle sugar cookies from the fabulous Miss Jen's blog. That girl has got the worst visiting teacher in the world. . . . just saying.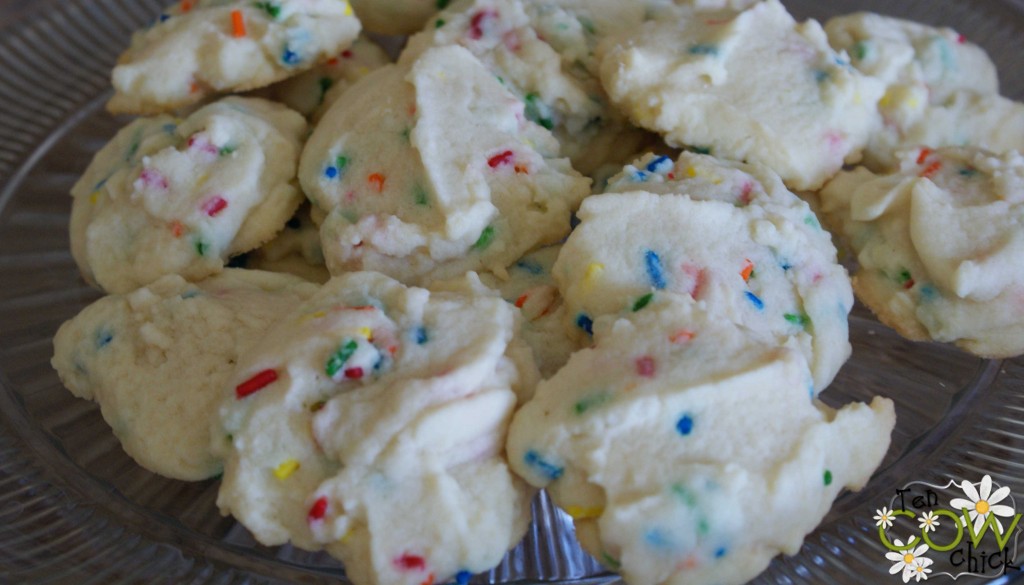 Oh, and I got a new purse!! I try not to be materialistic and all, but I really love it!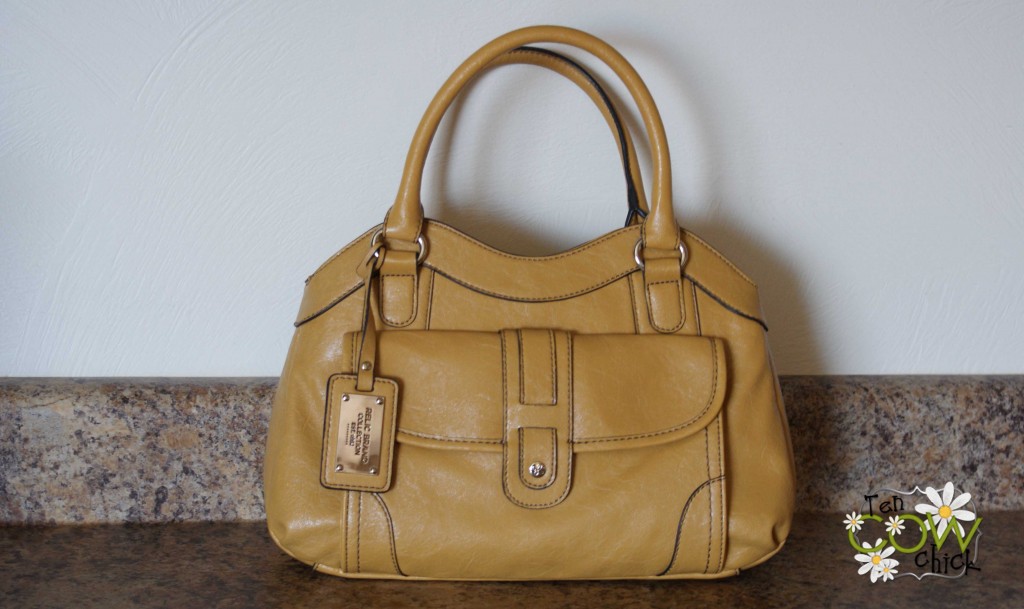 That about sums it all up, hopefully I won't go a whole week before posting again. Thanks for stopping by!