I just wanted to show off my newest quilt in the shop!  I'm excited to have a chevron that is crib/swaddle size and has super soft flannel on the back.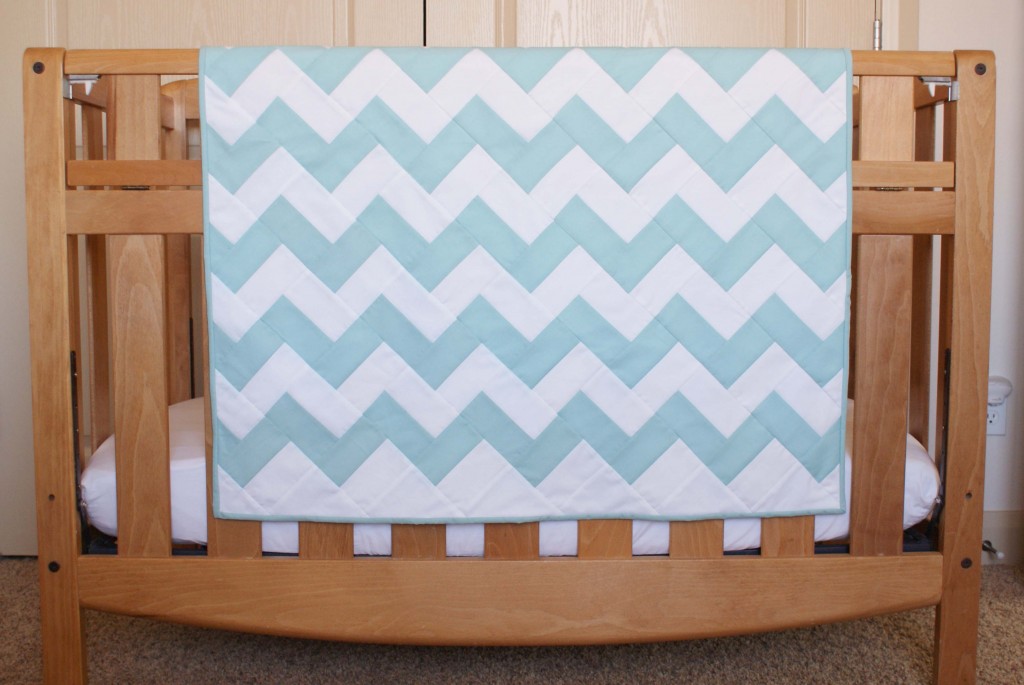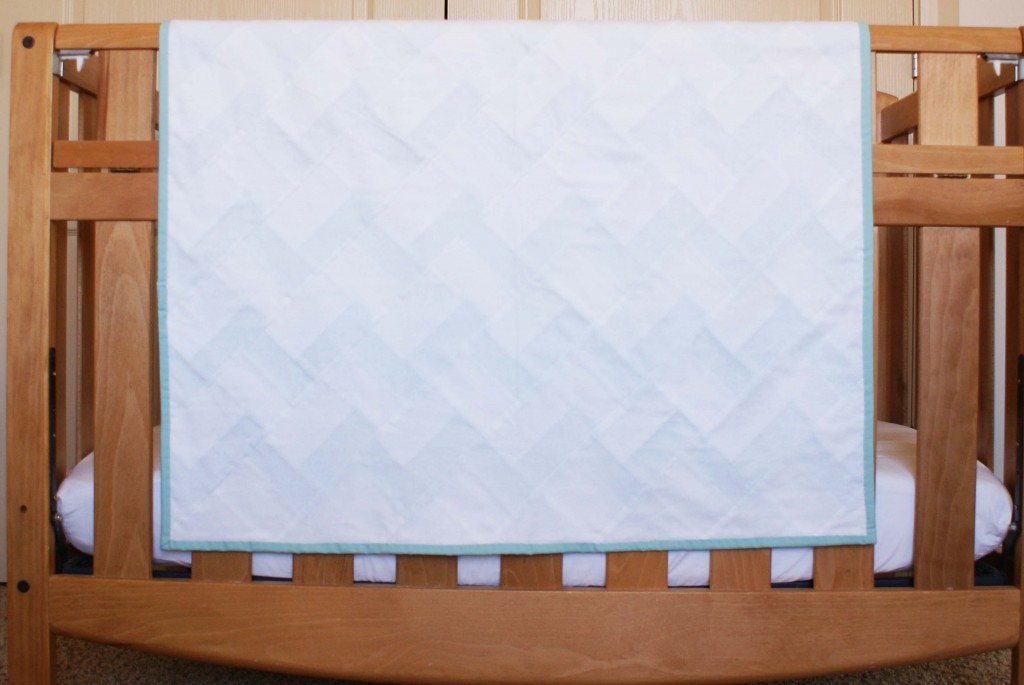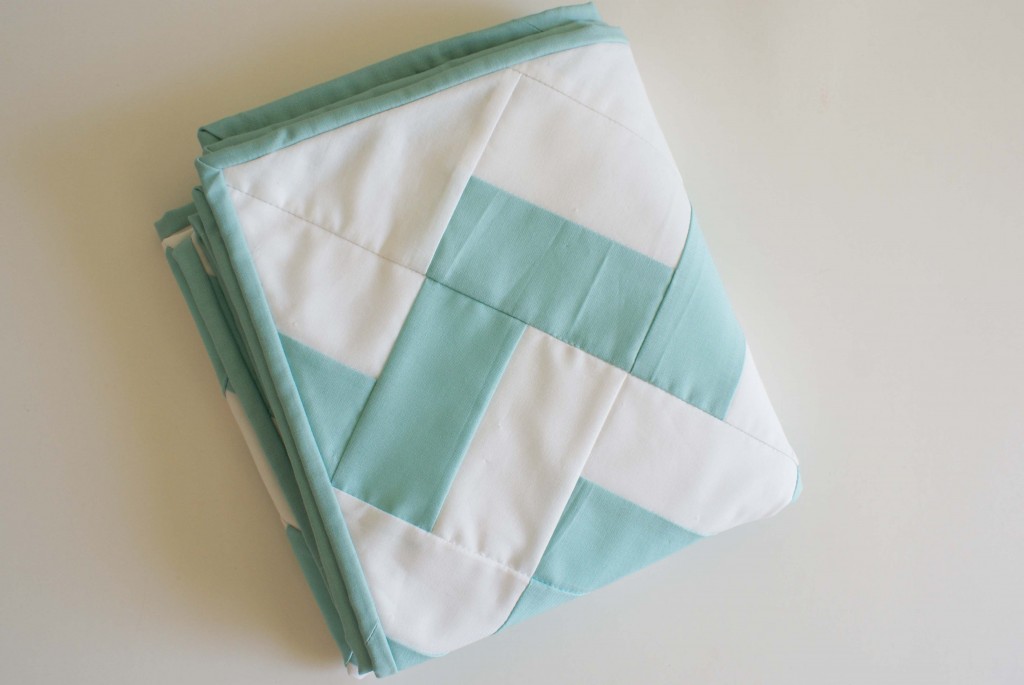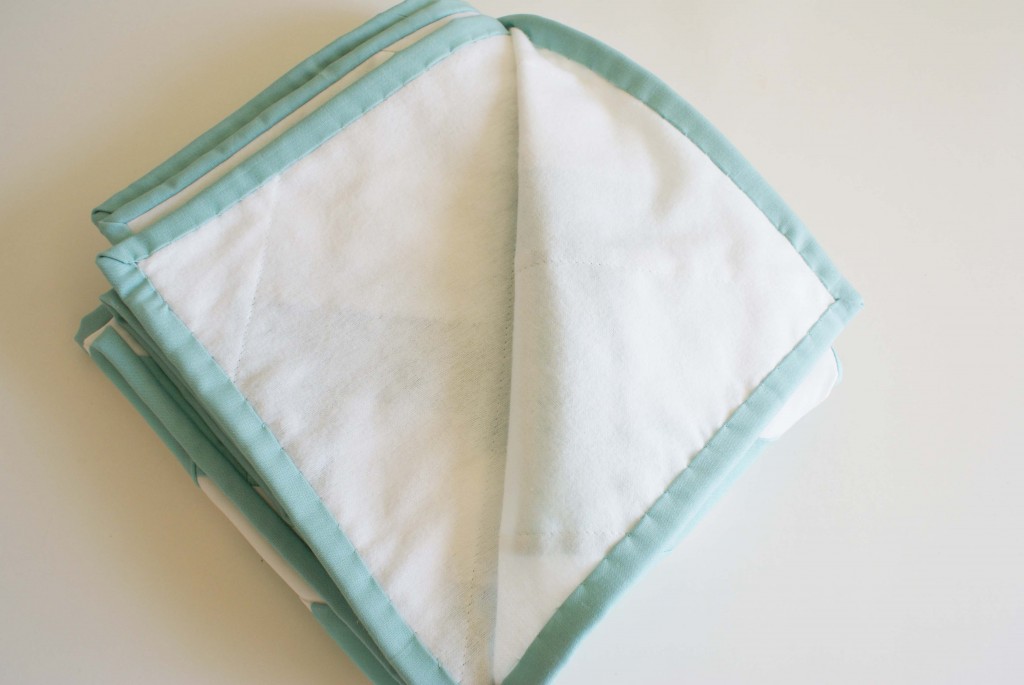 I'm soo glad my other quilts sold so I can make some new ones up.  I'm thinking I'll do a light gray and a mustardy yellow with this pattern and add those to the shop over the next few weeks.
Thanks for stopping by!