I think the elf Santa sent is a little crazy in the head.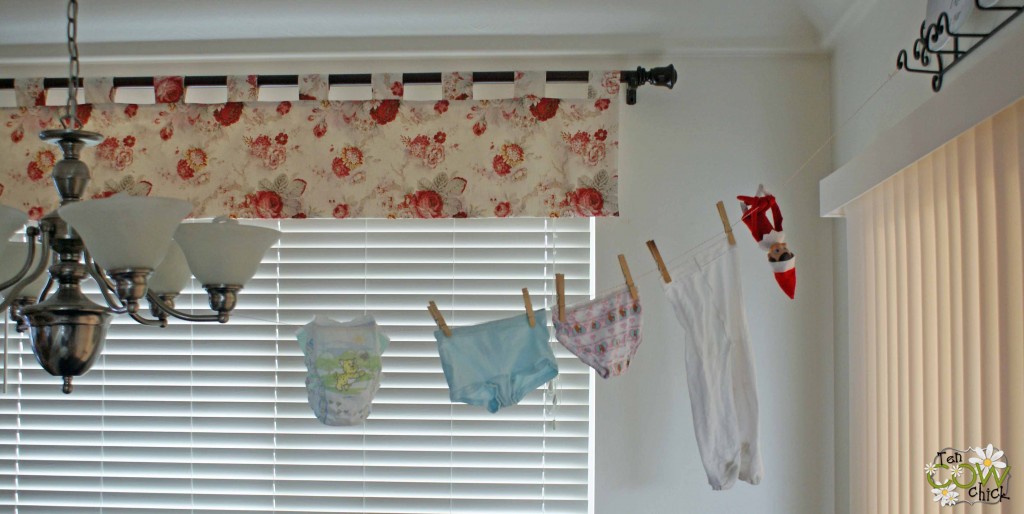 This one got a big "oh my goodness!!" out of Macey.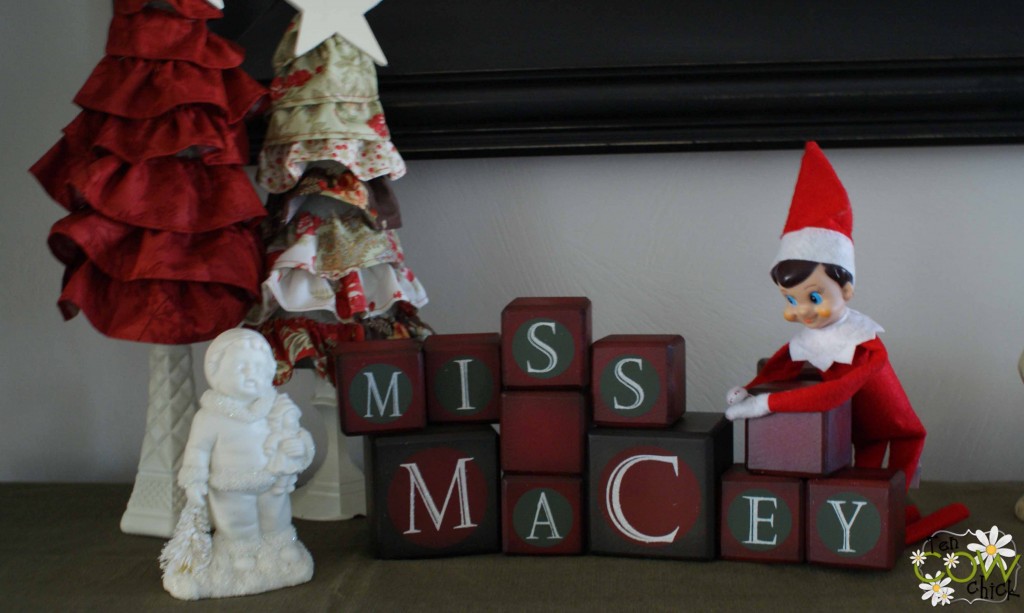 The elf turned around my Merry Christmas blocks to spell Miss Macey.  Too bad there's no d's in Merry Christmas to spell Maddy.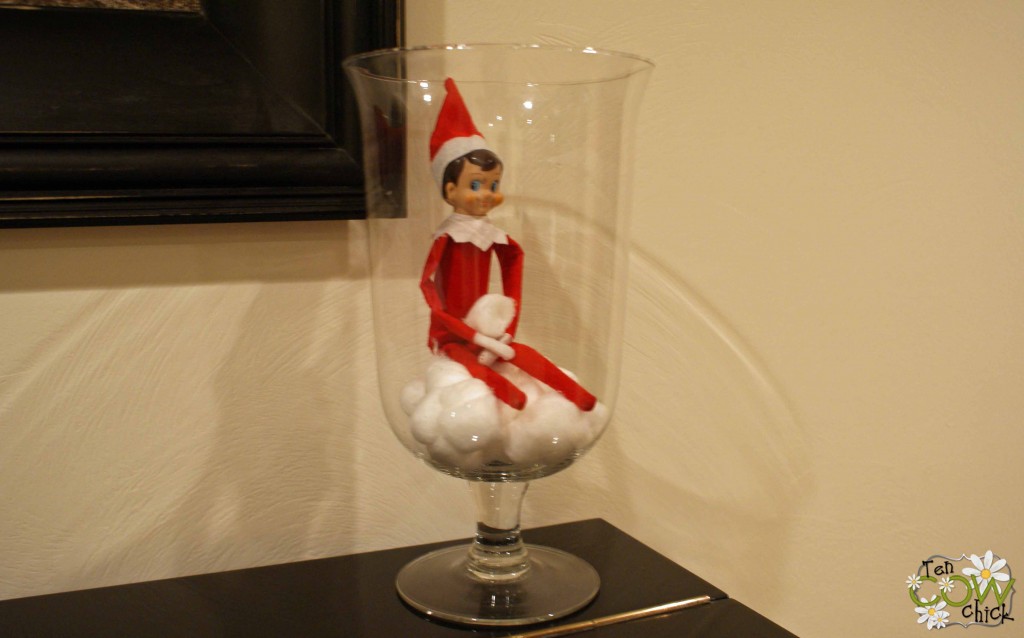 Snowflake was tired and just needed a soft place to land for the day.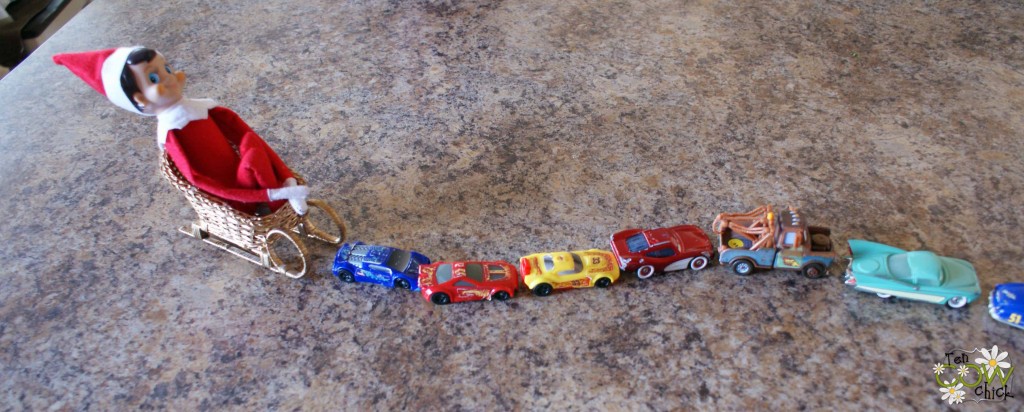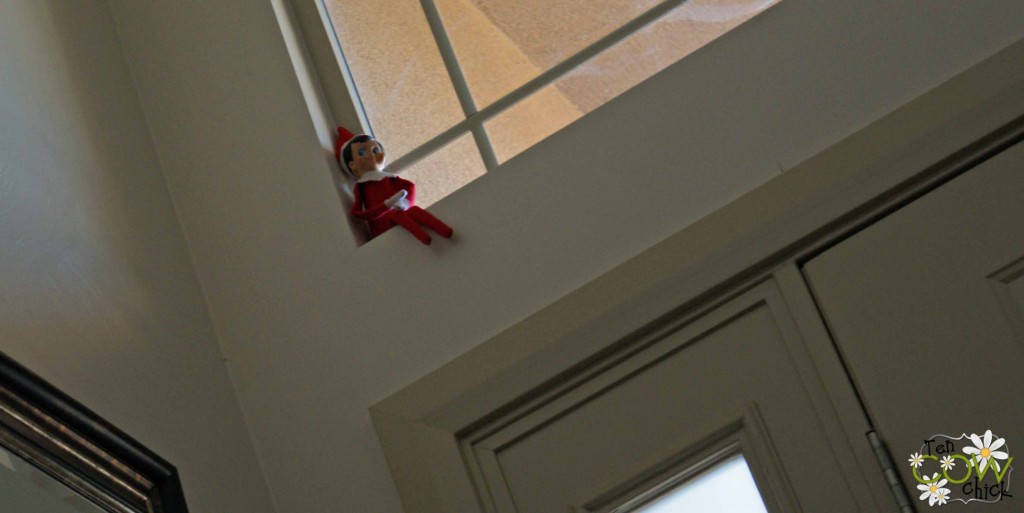 And I didn't get a picture of the day Snowflake turned the milk green – but I'm sure you can picture that one in your mind. 🙂
Happy Elfing!