Yesterday I added boy training pants to the shop.  I got a tip from a reader to make the PUL so it goes all the way up in the front.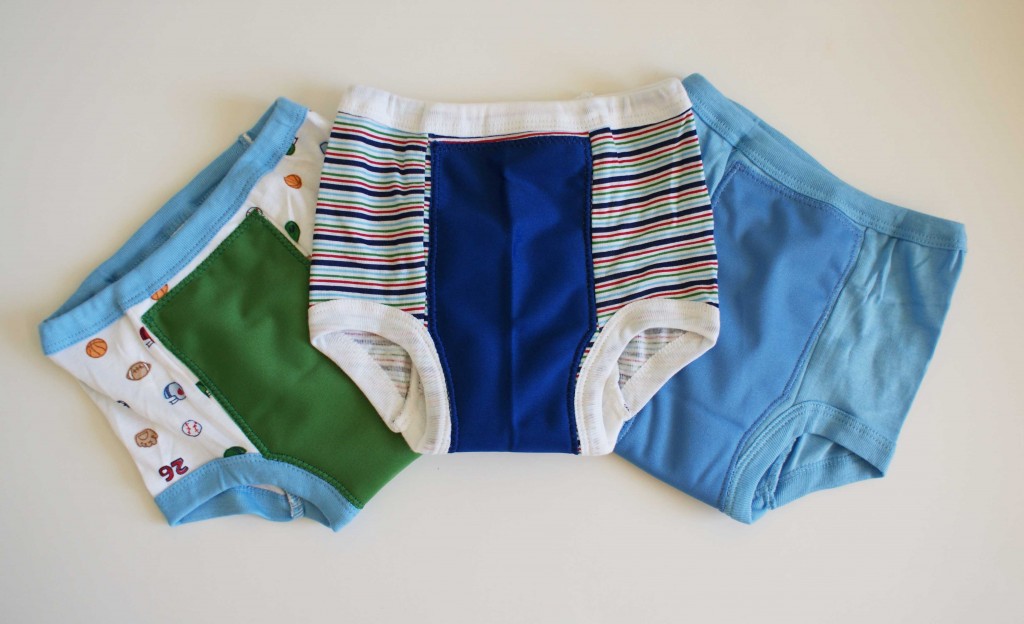 I did a double overlock stitch to make them extra durable.  I wish I would've thought of that when I was making the girls pants.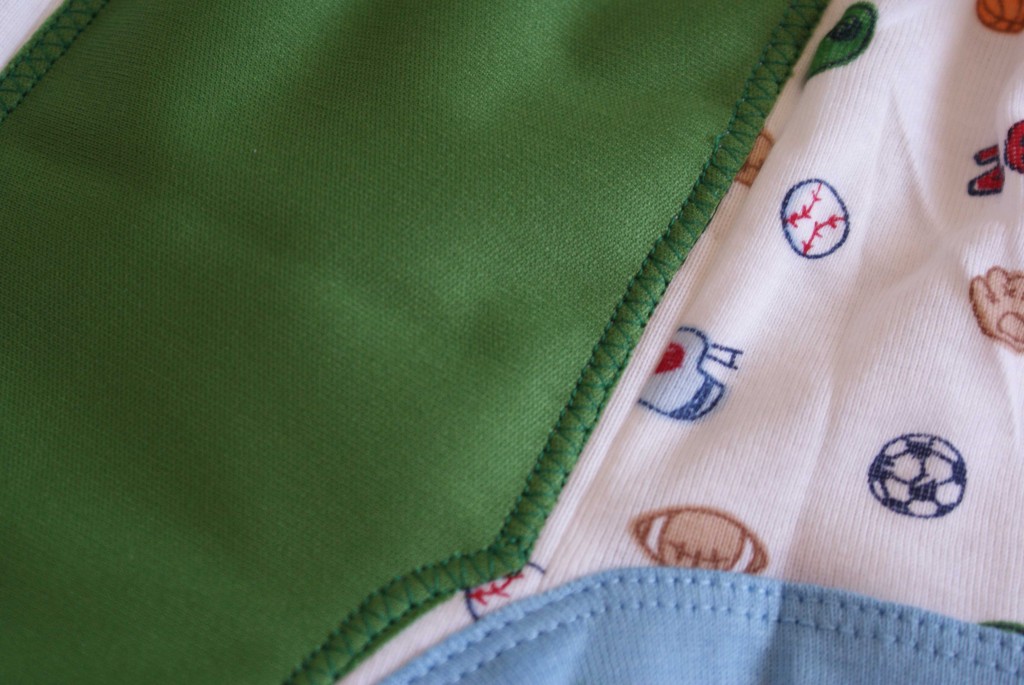 I also added visiting teaching handouts to the shop.  I figure I make them up anyways, might as well add a few more to the shop. 🙂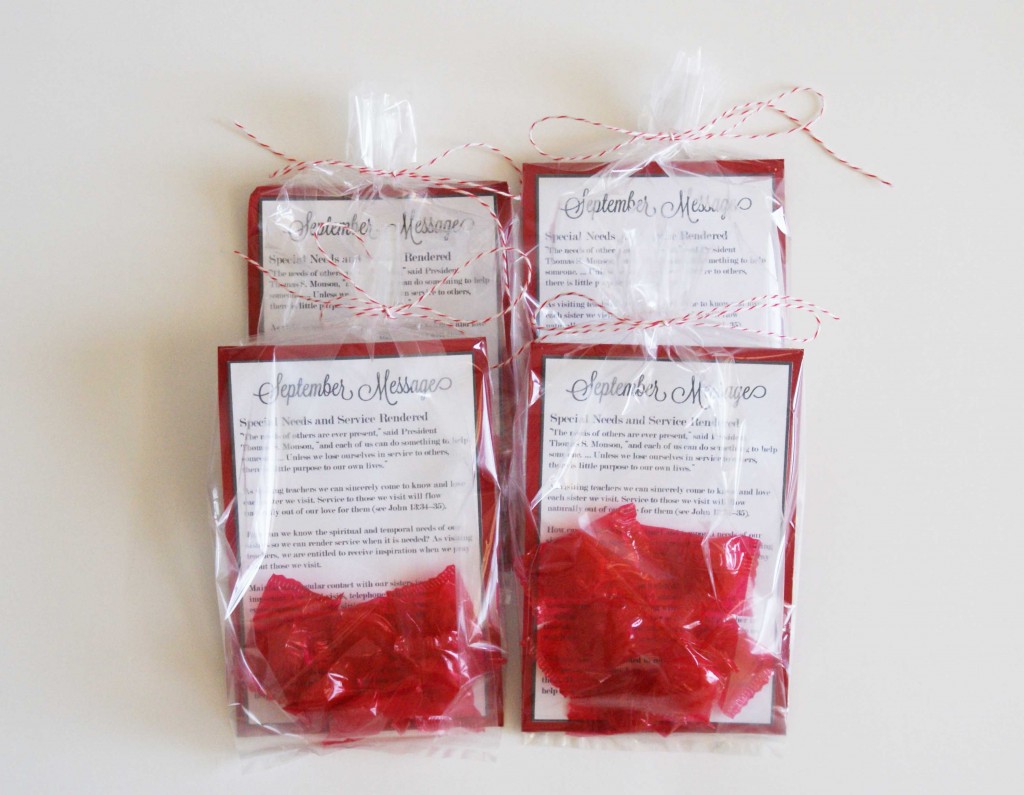 In other exciting news, I organized my fabric!  I took a page of card stock and folded the fabric in half and wrapped it around.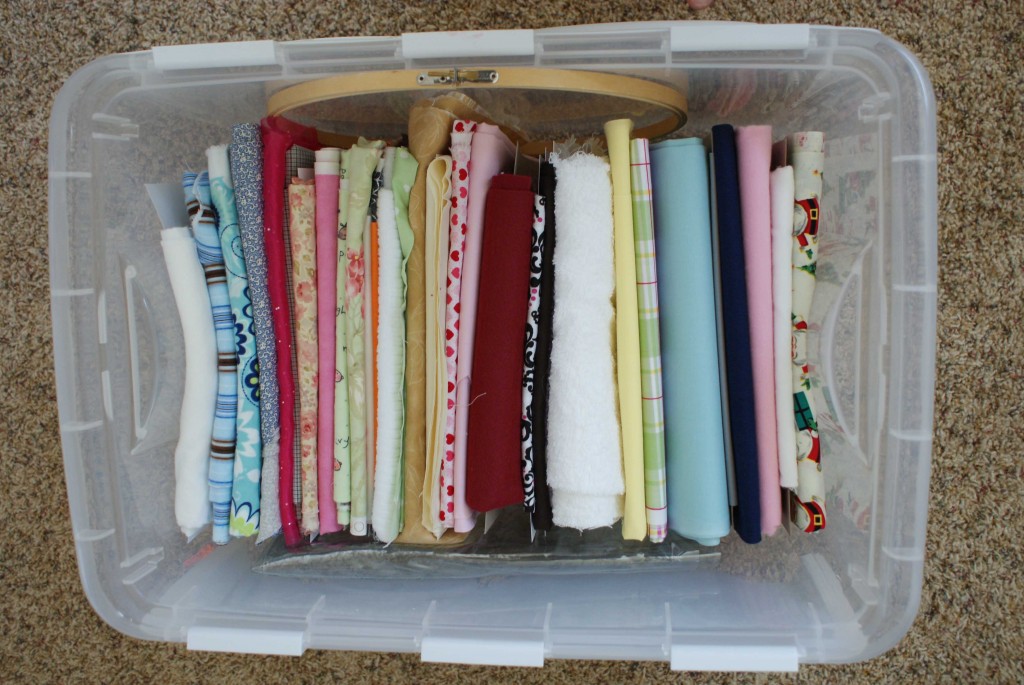 I wish there was a nice way to organize the little pieces of fabric – my other box of fabric is a mess!
Have a great weekend! Thanks for stopping by!