So I wanted a fresh design for my etsy shop and my sister has been putting all my ideas together for me.  She came up with this awesome Etsy header.

I just love it!  She's also working on some bow cards and a business card for me.  Here's what the business card looks like: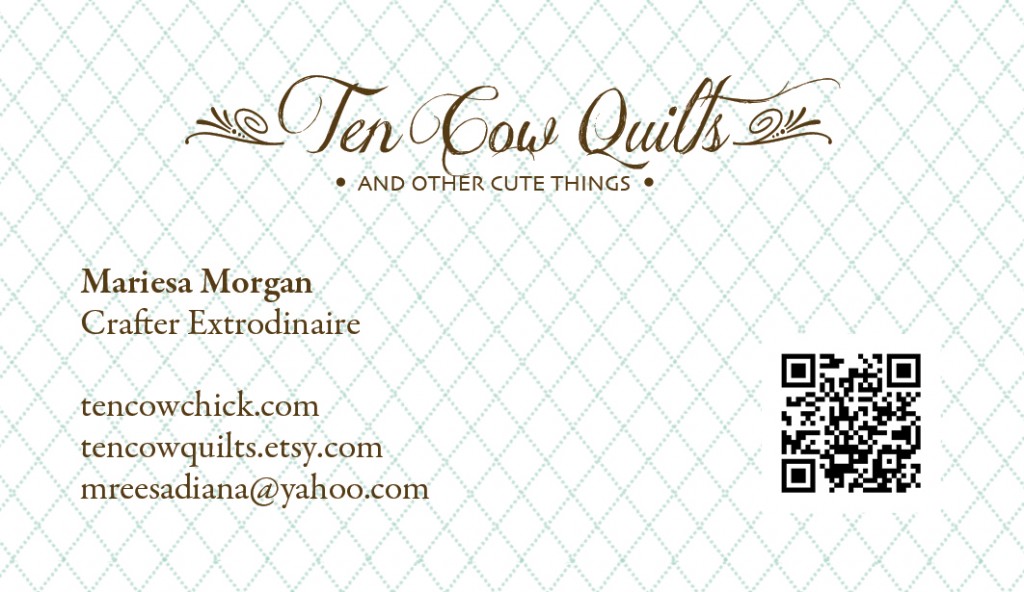 I love it too.  Except for the "Crafter Extrodinaire". It sounds funny . . .  a bit ecentric . . . I dunno, just weird.  But what do I put in it's place?  So I thought about it.  Well, I'm a Mom, Wife, Maid, Cook, etc etc. But those things don't really pertain to my etsy shop.  After awhile I came up with Designer/Creator.  But am I really a designer/creator?  I thought about it some more.  I have this cute little notebook with thick sturdy pages that I write down all my grand ideas of things I'm going to make and put in my shop.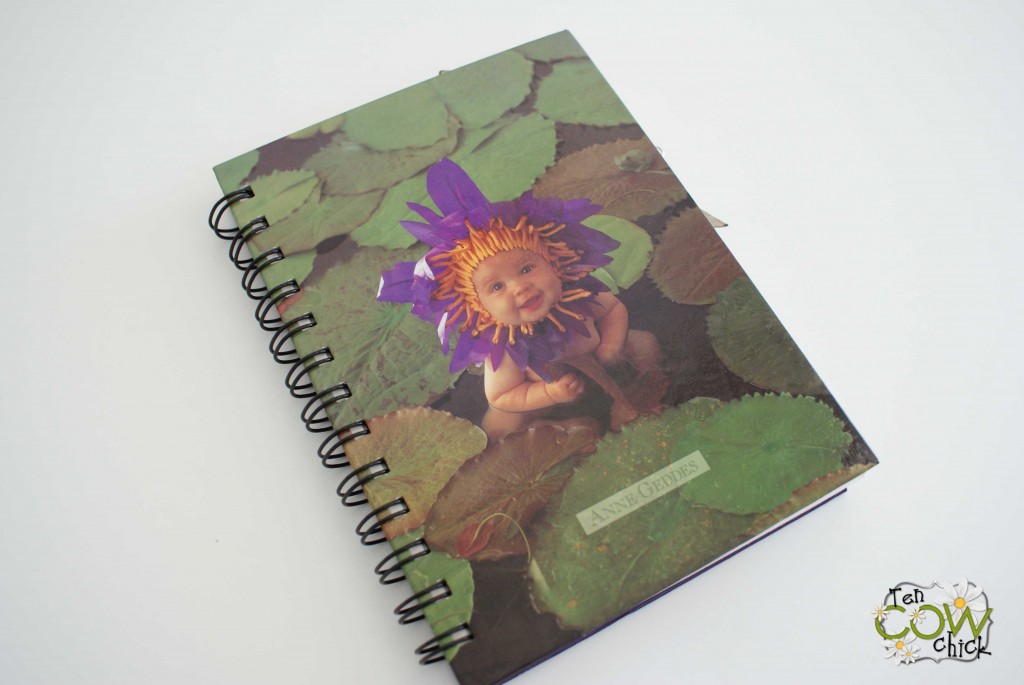 It's full of sketches and templates that I've made.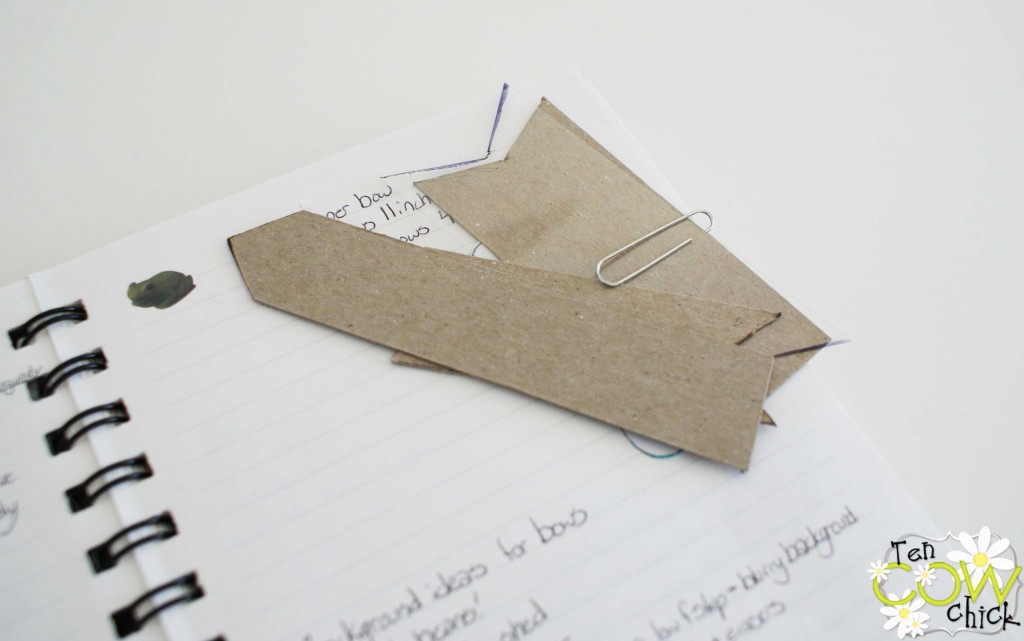 Fabric swatches and more templates.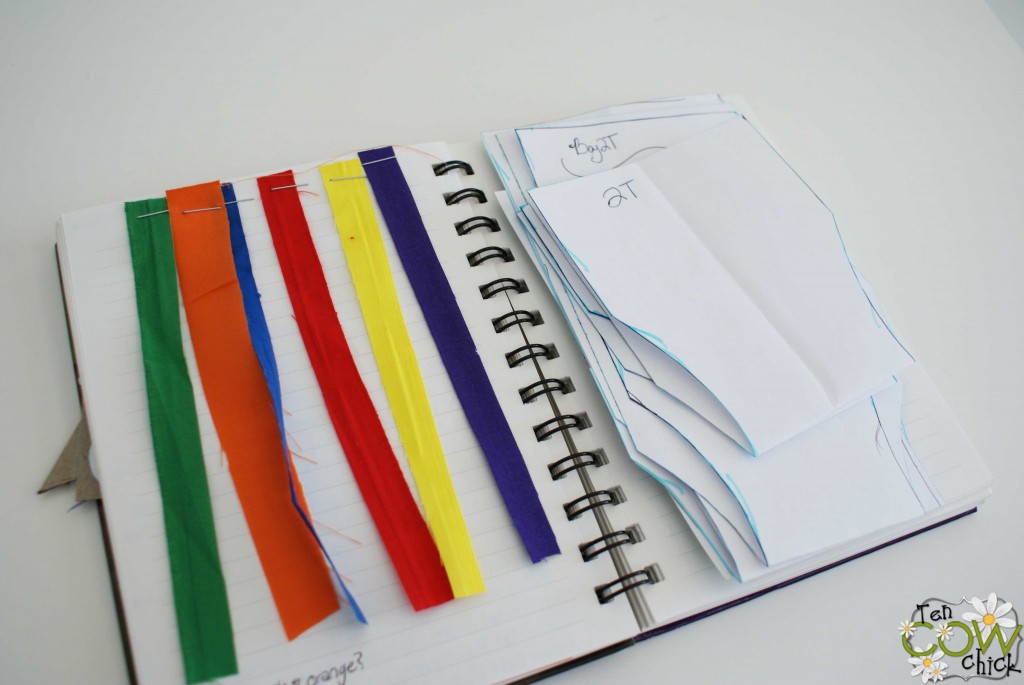 Detailed patterns and instructions.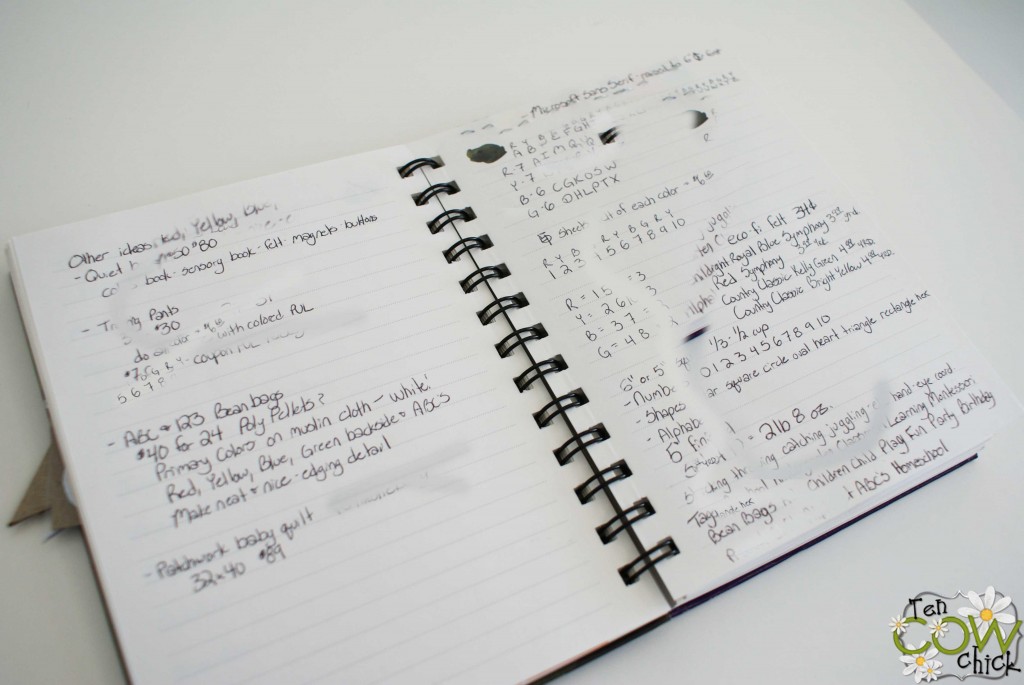 (For some reason I felt all self conscious about putting my notes on the internet.)
Anyhow, I decided that yes, I am a designer/creator.  I love sketching out new ideas and writing down my thoughts.
I'm excited for my new design and it came at a perfect time too since I just ran out of hair bow cards. And it will be soo nice to have a business card to stick in the packages!
Thanks for stopping by!