I just barely finished an order of four sets of alphabet bean bags and four sets of number bean bags.  There are some kids somewhere that are going to get 144 bean bags under their Christmas tree!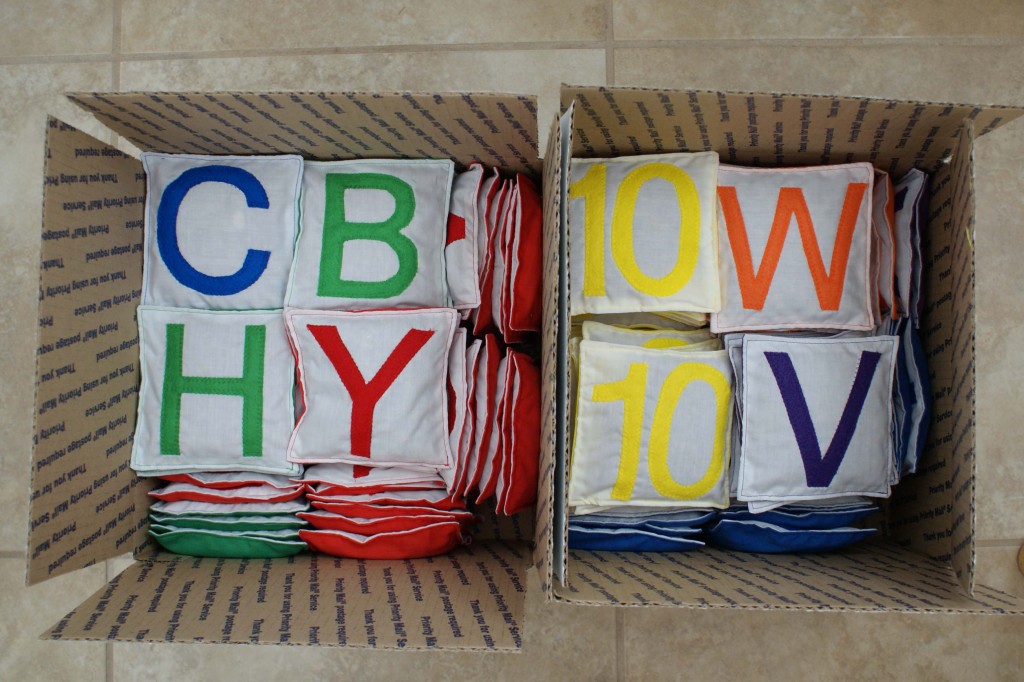 They barely fit in two large priority postal boxes. I was really getting worried they wouldn't all fit.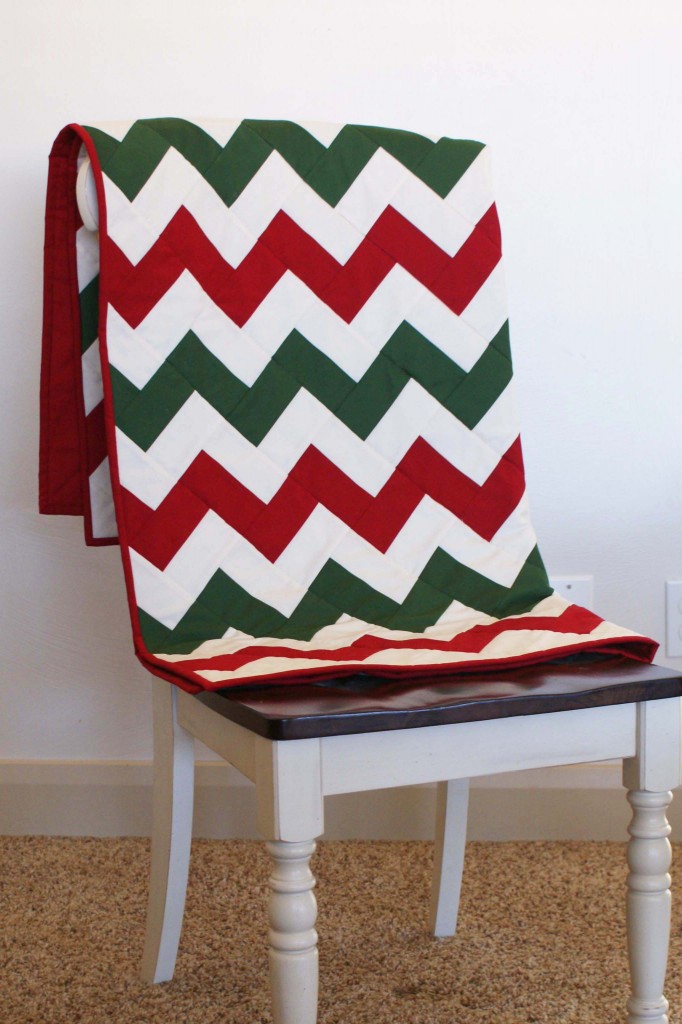 I made a Christmas chevron quilt!  I've been wanting to make one for awhile and finally was able to get it done.  The fabric is all Kona cotton.  I want it to sell, but at the same time I don't because it would look cute on my couch next to the Christmas tree.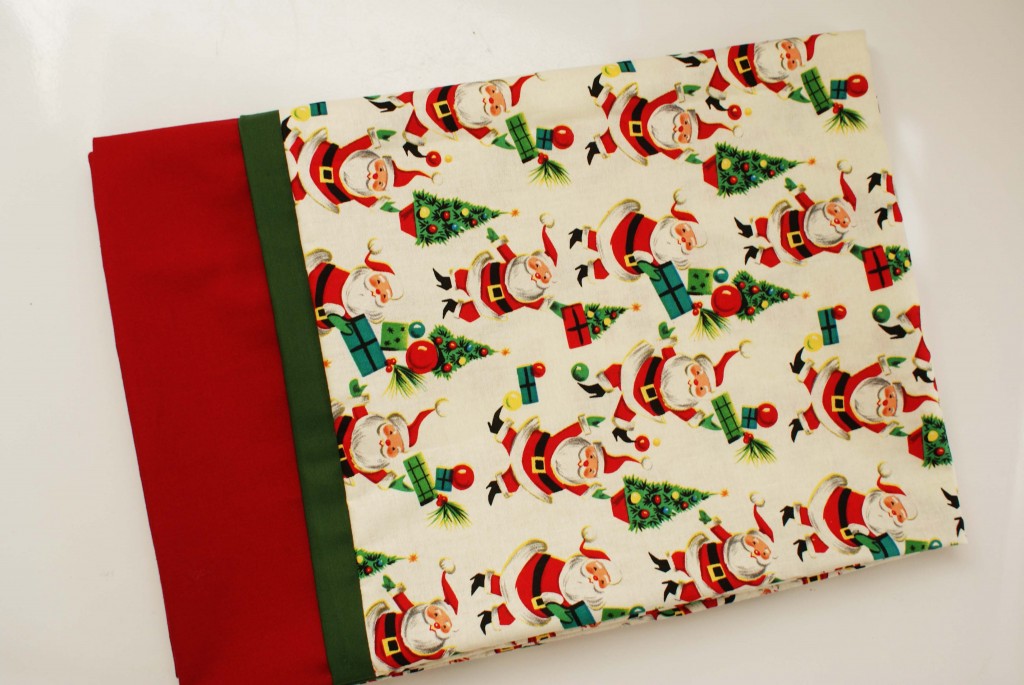 I also finished my santa clause pillow cases for the girls!  These will be fun to use every Christmas time!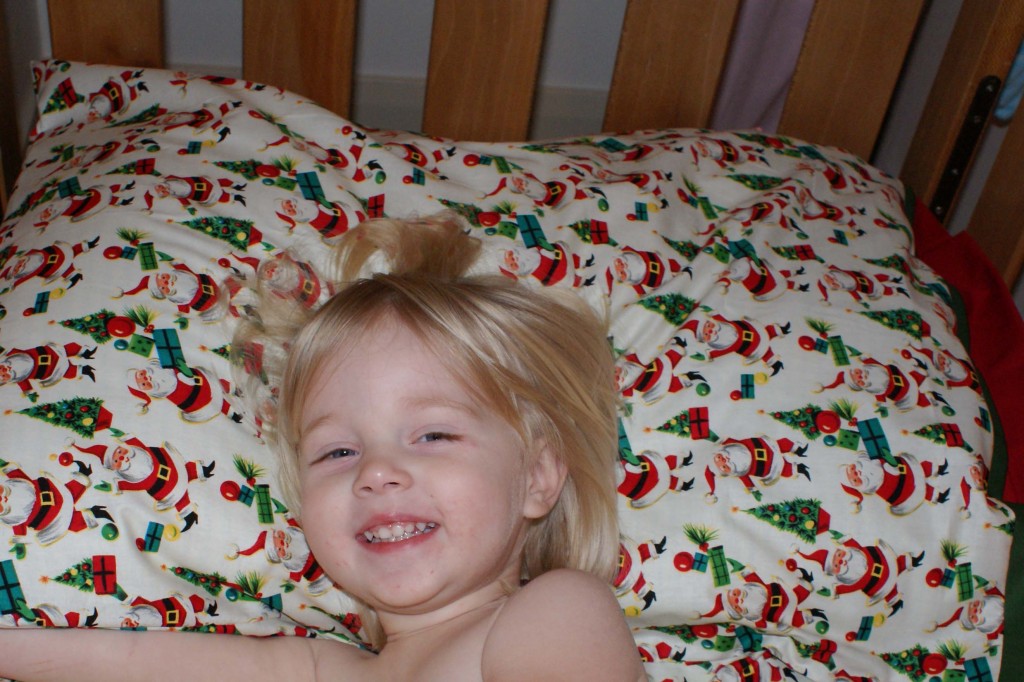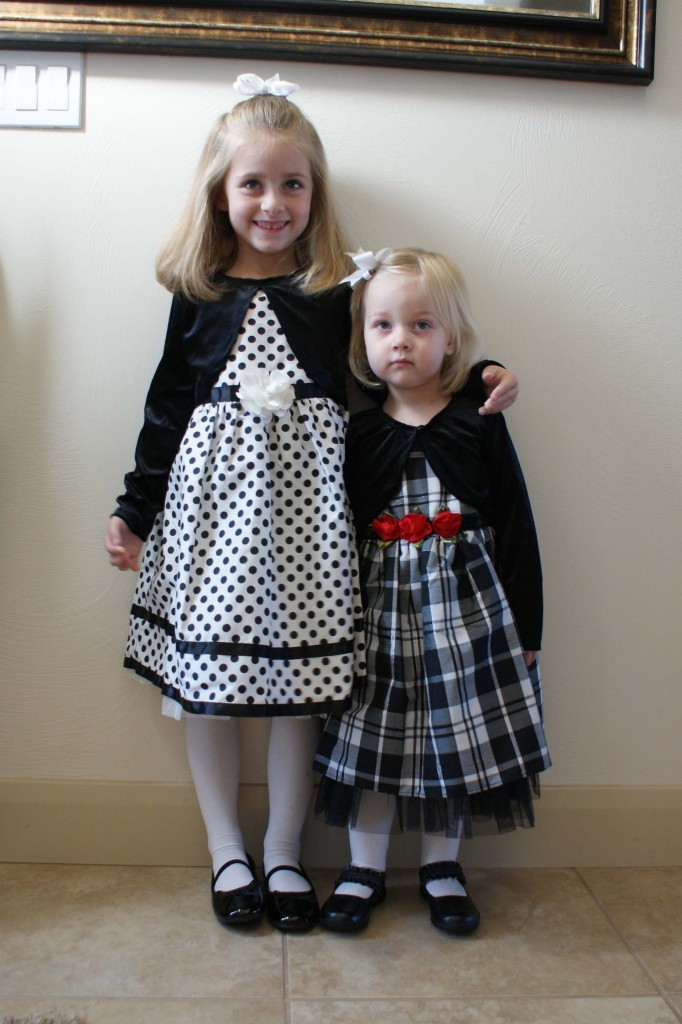 Just had to post a picture of my cuties in their new Christmas dresses.
Thanks for stopping by!