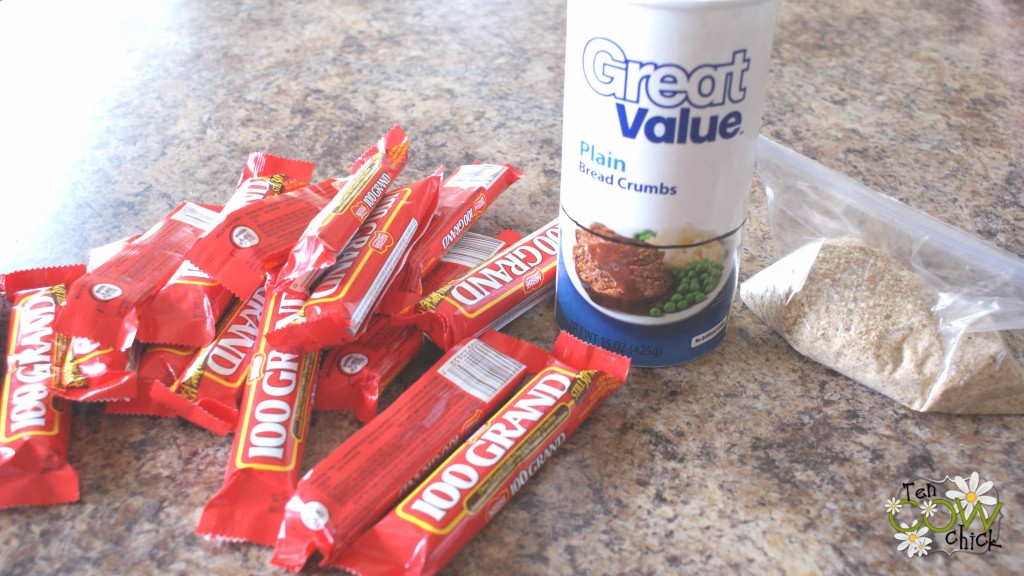 Tomorrow is the last day of school.  I made up a little something to send with Macey for her teachers and bus drivers.  At the local grocery store they were having a sale on candy bars, plus I had coupons so they came out to twenty five cents a piece.  Sshh, don't tell the teacher I'm a cheapskate.  I love a good deal!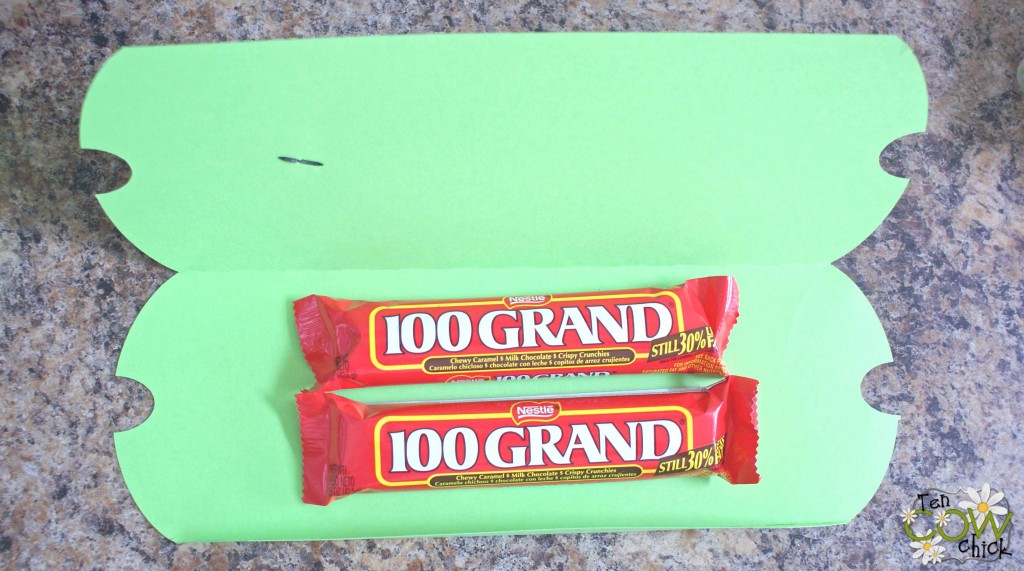 I cut out pillow boxes and flowers with my silhouette machine.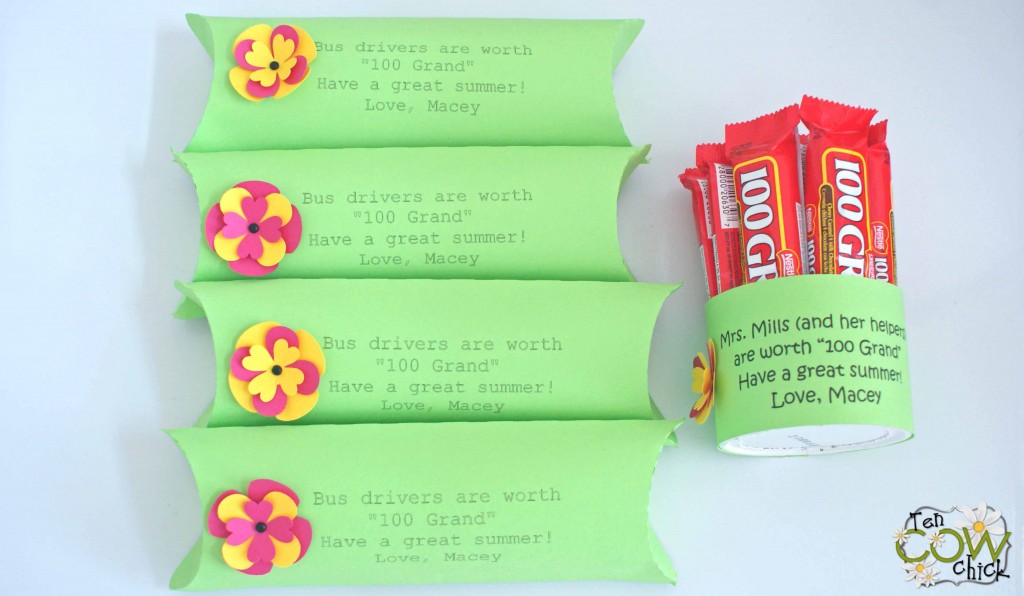 Here's the finished product!  Not too shabby for only spending five dollars!
Linking to: Ladybird Ln.