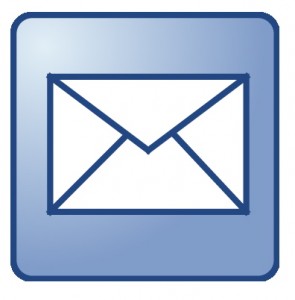 I received this kind email from a blog reader this morning that totally brightened my day, so I thought I would share it.  I hope Pat doesn't mind.
Hi!
Just a note to let you know I enjoy your blog. The name "Ten Cow Chick" makes me think of a movie I showed to my home ec classes over many years, Johnny Lingo. In it he purchased himself a "ten cow woman." It was such a cute movie–reel to reel, that I even showed it to a woman's group I belonged to. (all about the more cows that were paid for you as a dowry when you wed, the more valued…everyone thought Mahatma was ugly til Johnny Lingo paid ten cows and took her off on a honeymoon. Sure 'nough, when she arrived back in the village she was very beautiful…..:)
Just wanted to say hi and see if that's where you got your name. I have a new granddaughter, Lucy Grace, who was born Sunday, Oct. 23, so I am now in a hurry to makes some bows for her. Unfortunately, they live in West Hartford CT and we live on Topsail Island NC.
Again, thanks for sharing your creativity!
Blessings!
Pat
PS I don't have a blog, but I have found that blogs are much better than any magazine!
Thank you Pat! Yes, the name of my blog comes from the Johnny Lingo movie. I love that movie. If only we all knew our true worth. The movie was produced by the Church of Jesus Christ of Latter-Day Saints. The church that I belong to. I saw it first in seminary class and the meaning of it has stuck with me all these years. Congratulations on your new grandbaby! I love her name. That's too bad they don't live closer. Happy bow making to you and thank you for the kind email!
Sincerely,
I agree, blogs are much better than magazines 🙂
After Halloween I hope to get a few more bow tutorials on here.  Soo many ideas in my head, soo little time!