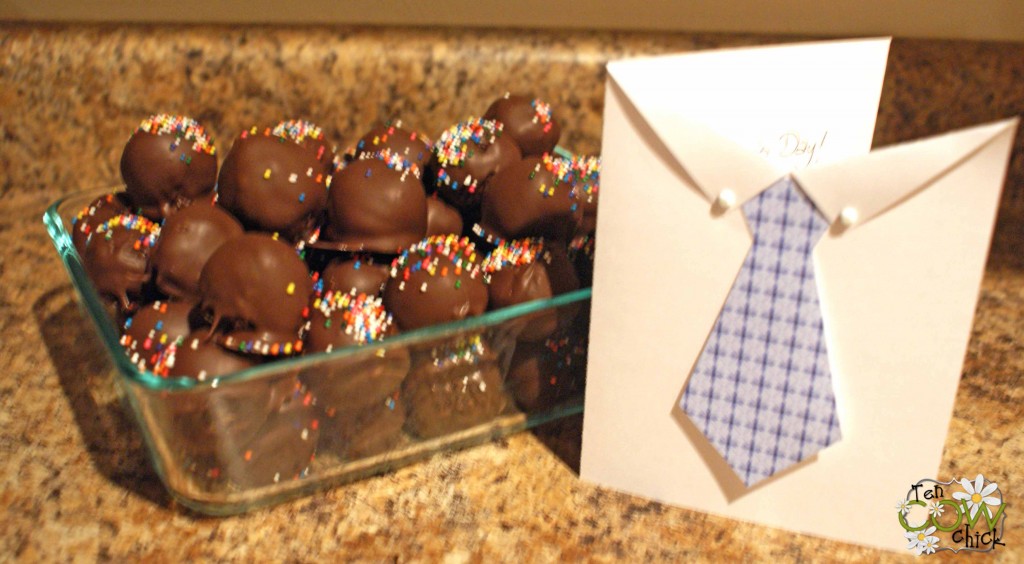 Yuck! Sorry for the major bad picture.  It hurts my eyes to look at it.  I took it late last night when I finally got the cake balls done and the mess all cleaned up.  Justin wanted cake balls instead of cake for Father's Day so that's what we (Macey and I) made yesterday.  I also have to brag just a bit about the awesome Father's Day card cutout I got off of Silhouette's website.  So easy and soo cute!  I seriously love that machine.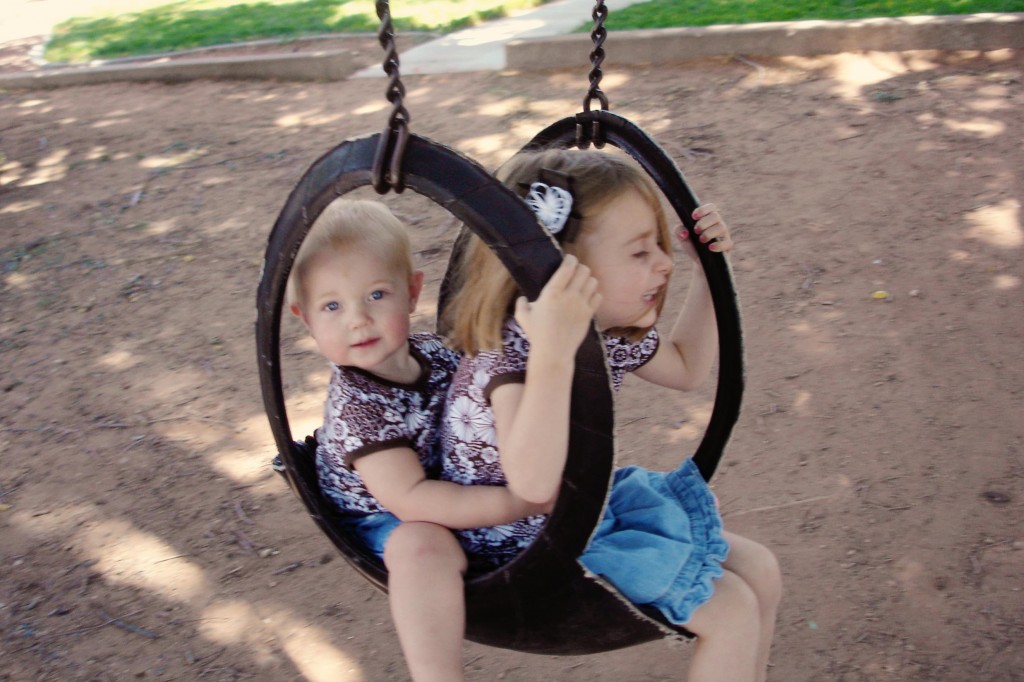 Over the weekend we went to Kanab for a family reunion.  This swing is in front of my grandpa's house.  I have memories of swinging in it when I was a little girl.  Actually I have memories of a cousin swinging me so high that I came down with leaves in my hair.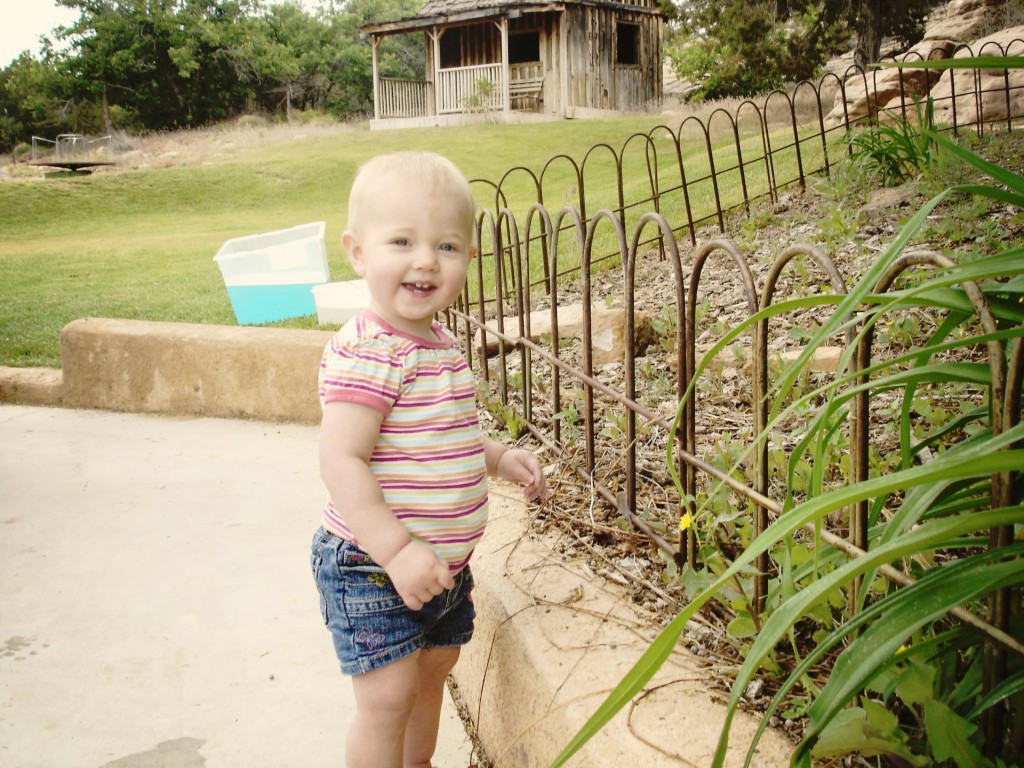 This is where the reunion was held.  I was in charge of doing a activity for kids – so I decided to do big bubbles.  See that big plastic bin behind Maddy with blue water in it?  I got my bubble solution all ready to go and the gnats came out in full force.  I was going to do a post about big bubbles and how you loop string through straws to make your bubble wands and how to make your solution, but once those bugs started attacking I ran for the house and left all the supplies out on the lawn for anyone who wanted to brave the bugs.  All in all it went okay and I'm glad to be home.  Now off to conquer mount washmore!