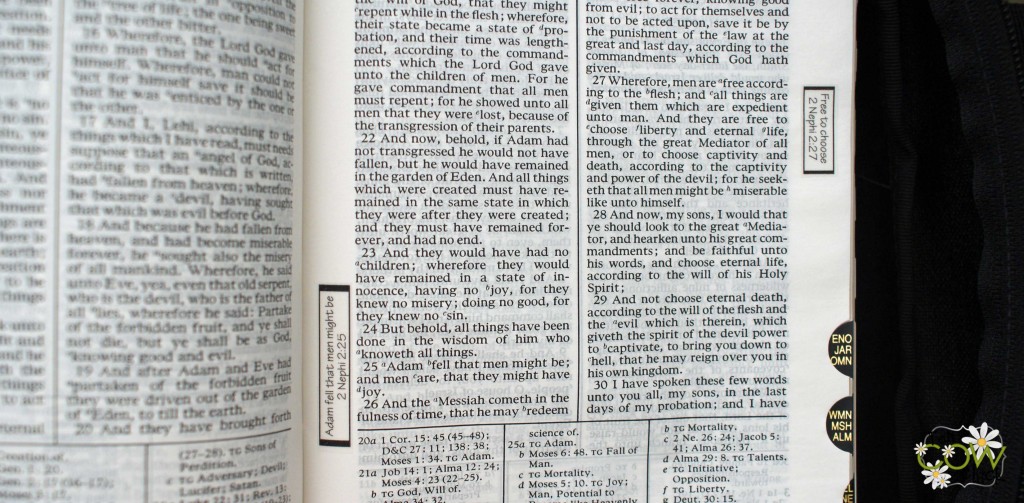 I love my scripture mastery stickers and I wanted Justin to have them in his scriptures so I made up some non-girly ones.  I just did a simple black border and a nice font.  They turned out pretty darn good so I though I'd share them with ya'll.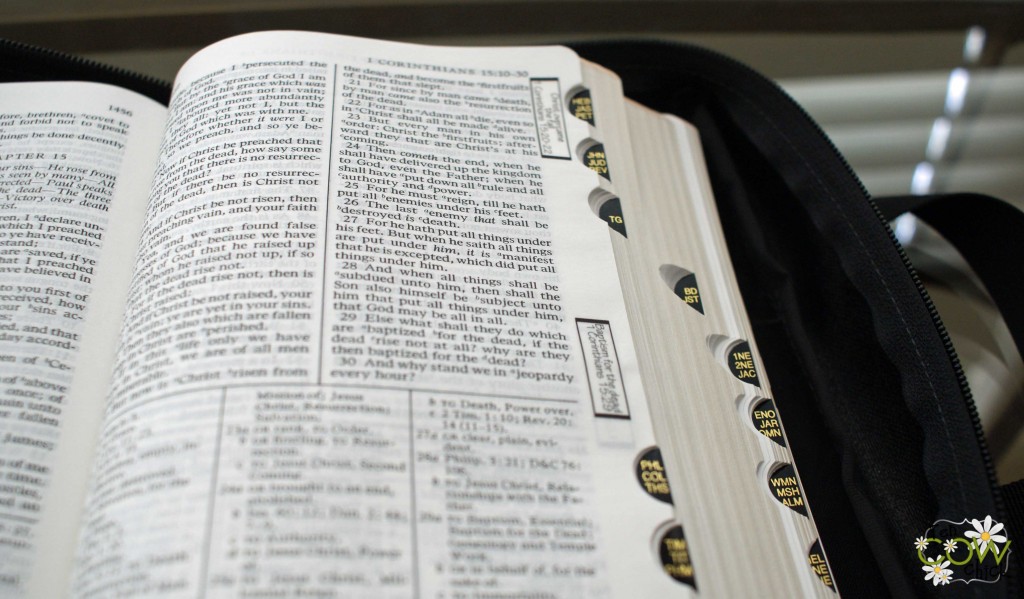 Here's the great part – I scrunched them tight enough that you can print them out twice on one sheet of sticker paper!  Sticker paper is about two dollars per sheet – so it's nice to get two sets of scripture stickers onto one.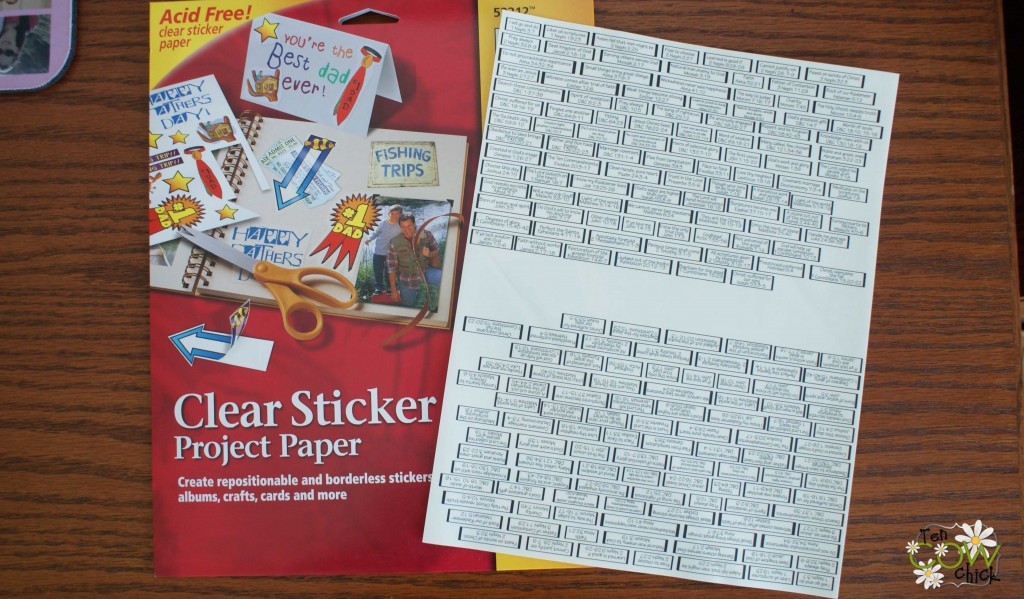 Here's the jpeg.  Just click on it and print.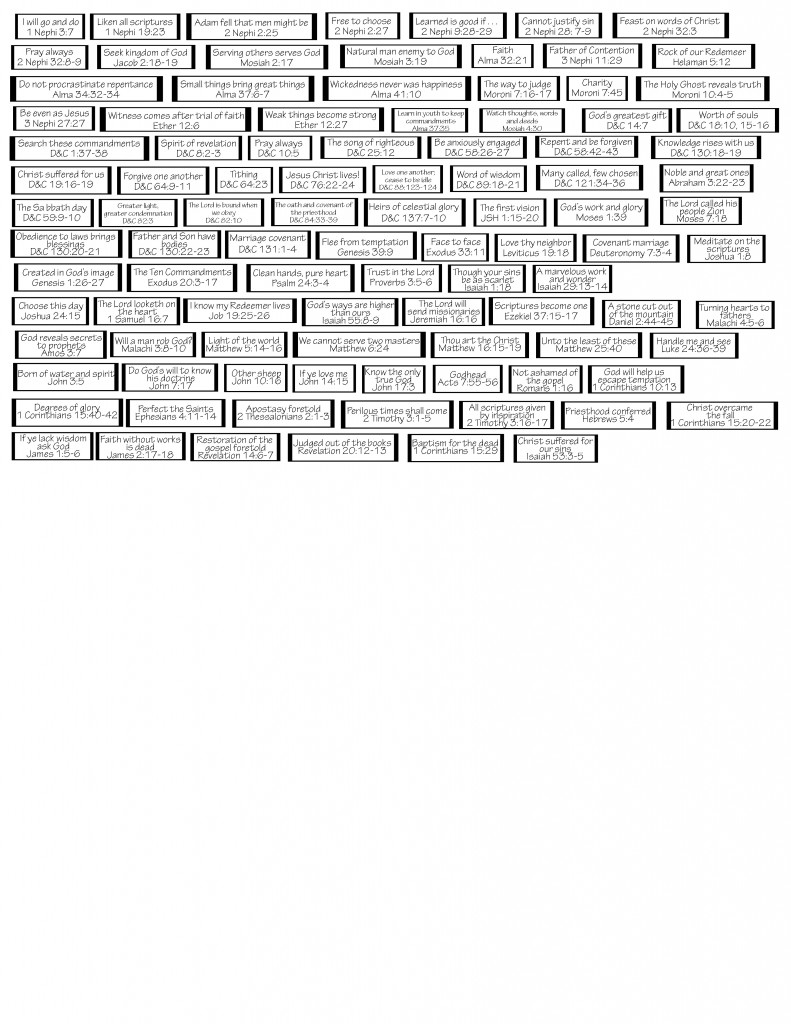 If you do download and use them, be sure to leave a comment. Thanks for stopping by!
Linking to: Someday Crafts