Happy Friday ya'all!  Our family had a great Thanksgiving!  The boys went shooting and my mom and I cooked and cooked. Haha! It was great though.  Everything turned out delicious.  Mom said we were going to scale back a bit on food, but she fibbed and made every dish she always does except for Grandma's nasty cabbage salad (thank goodness, mayo and cabbage should never be in jello).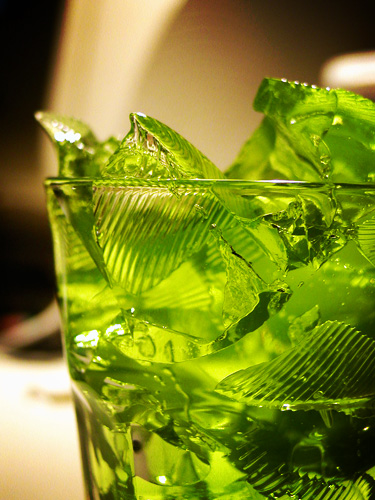 (source)
Tonight we are starting a new tradition of Elf on the Shelf.  I'm excited for it because I know the girls will love it.  I have a whole pinterest board dedicated to Elf on the Shelf ideas.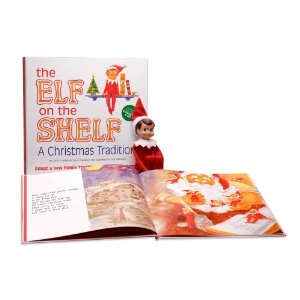 Last Sunday was my birthday.  Happy 29 to me.  Wow I'm old!  We did a little family dinner party and it was really nice. I don't want to be braggy or anything but I might have gotten a garmin.  My sister gave me a itunes gift card which I put to good use last night and downloaded a bunch of songs I've been wanting for a long time.  I've got my playlist all ready to go running with tomorow morning and I'm really excited about it!  I downloaded Firework, Dynamite (an explosive playlist for sure), Party Rock, Good Life, Pumped up kicks (Biggest loser has an awesome remix of this song!!), and Somewhere with You.  I'm contemplating adding some Adele songs but I'm not sure if they'd be good running music or not.  So, what are your favorite songs on your ipod?