I just posted a set of number bean bags in my etsy shop. I didn't realize how much work these take, I might not make another set after these sell!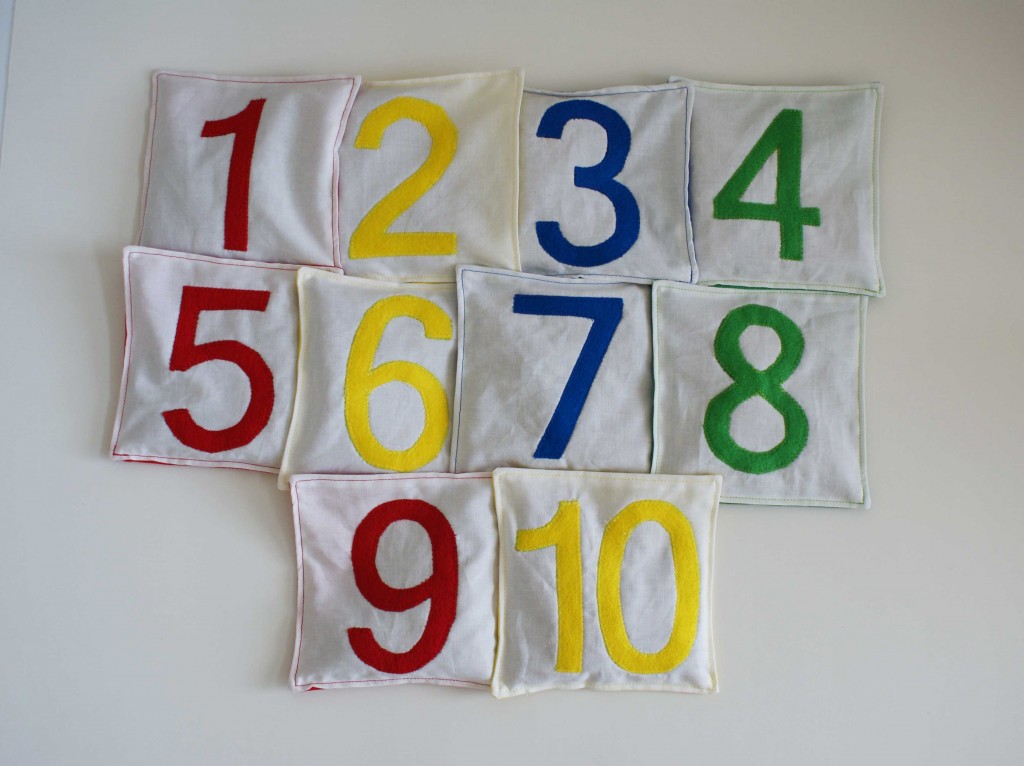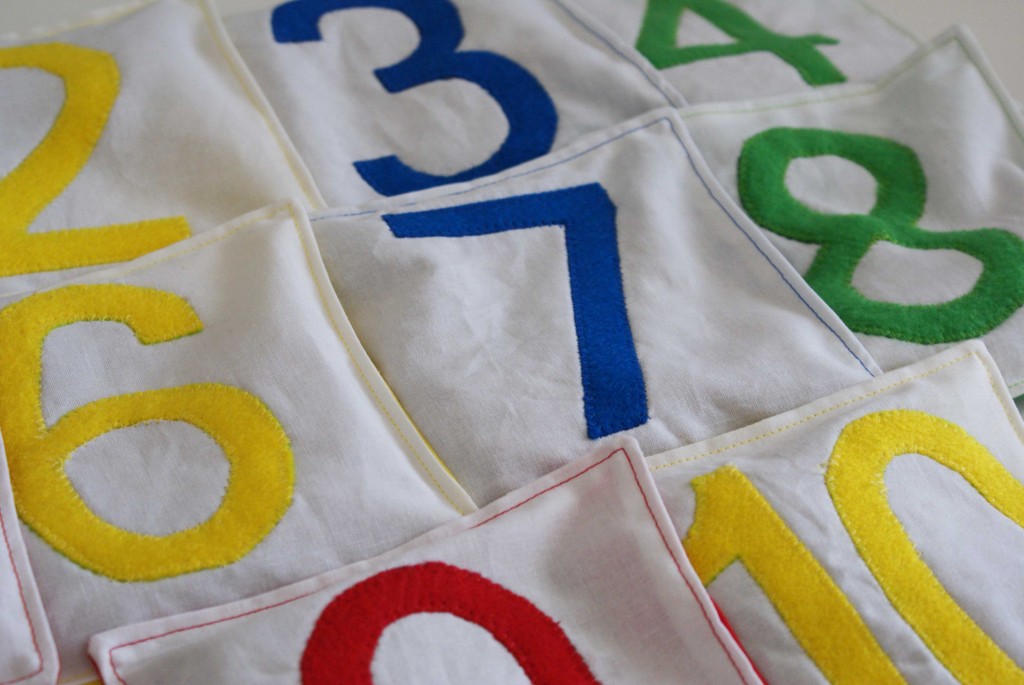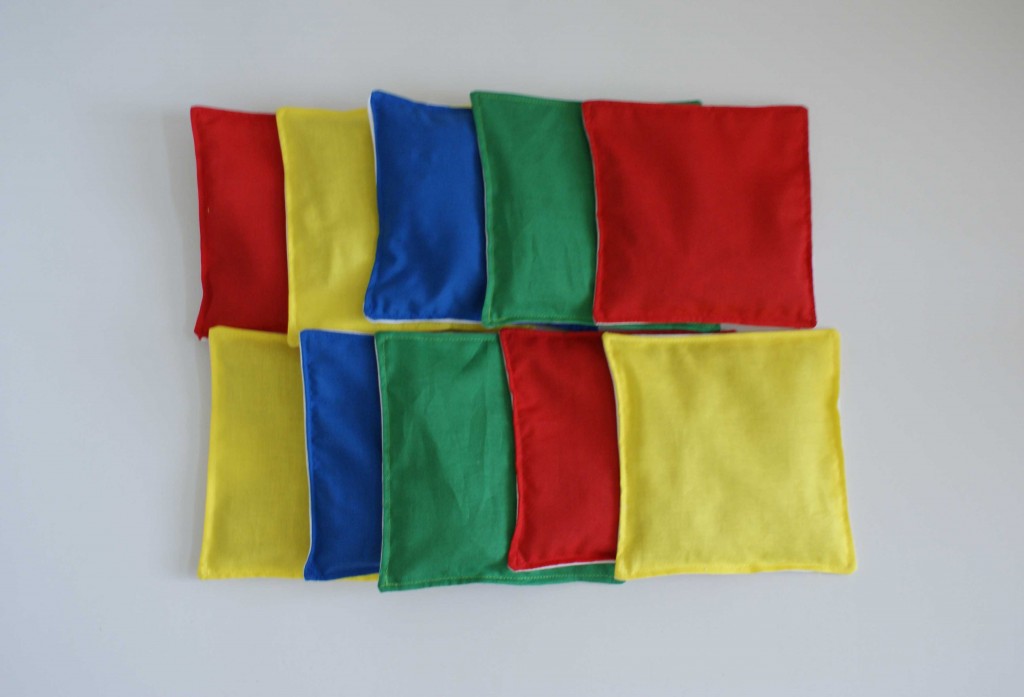 It's been a slow week in the etsy shop.  I got a custom order for two Hello Kitty crayon rolls from a lady in Brooklyn.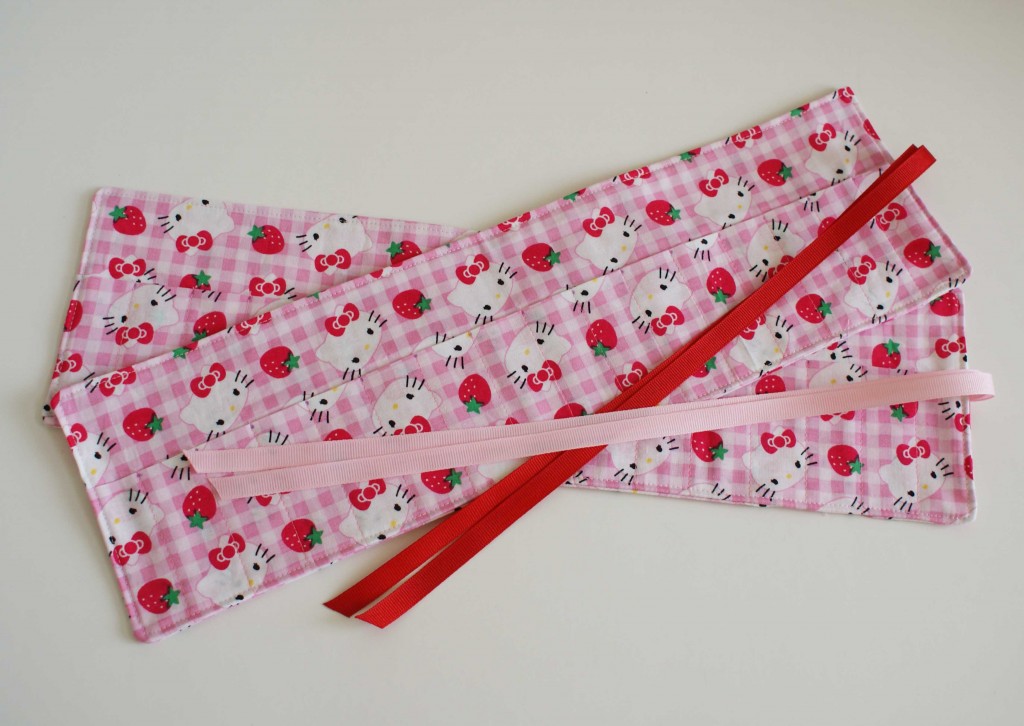 I don't really even like Hello Kitty, but this print was kinda cute and her reaction to it was "OMG THAT IS SOO ADORABLE!!"  Well, alrighty then, glad she liked it.